Comfortable. Light Weight. Breathable. 
High-Filtration Disposable Face Masks
6 Masks (3 Unique Prints. 2x Each)
Comfortable
Breathable
Light Weight
Protects Against Droplets, Smog, & Dust
WARNING:
Risk of Suffocation. Not intended for children under age 2, anyone who has trouble breathing, or is unconscious, incapacitated, or otherwise unable to remove the mask without assistance.
DISCLAIMER
This mask is not as protective as an N95 mask and the two should not be confused. This product should NOT be used as a replacement for conventional and approved Personal Protective Equipment. The device has not been industry-tested nor has it been NIOSH approved. The decision to use this mask is solely your own.
Infant Boy & Girl (0-24 Months)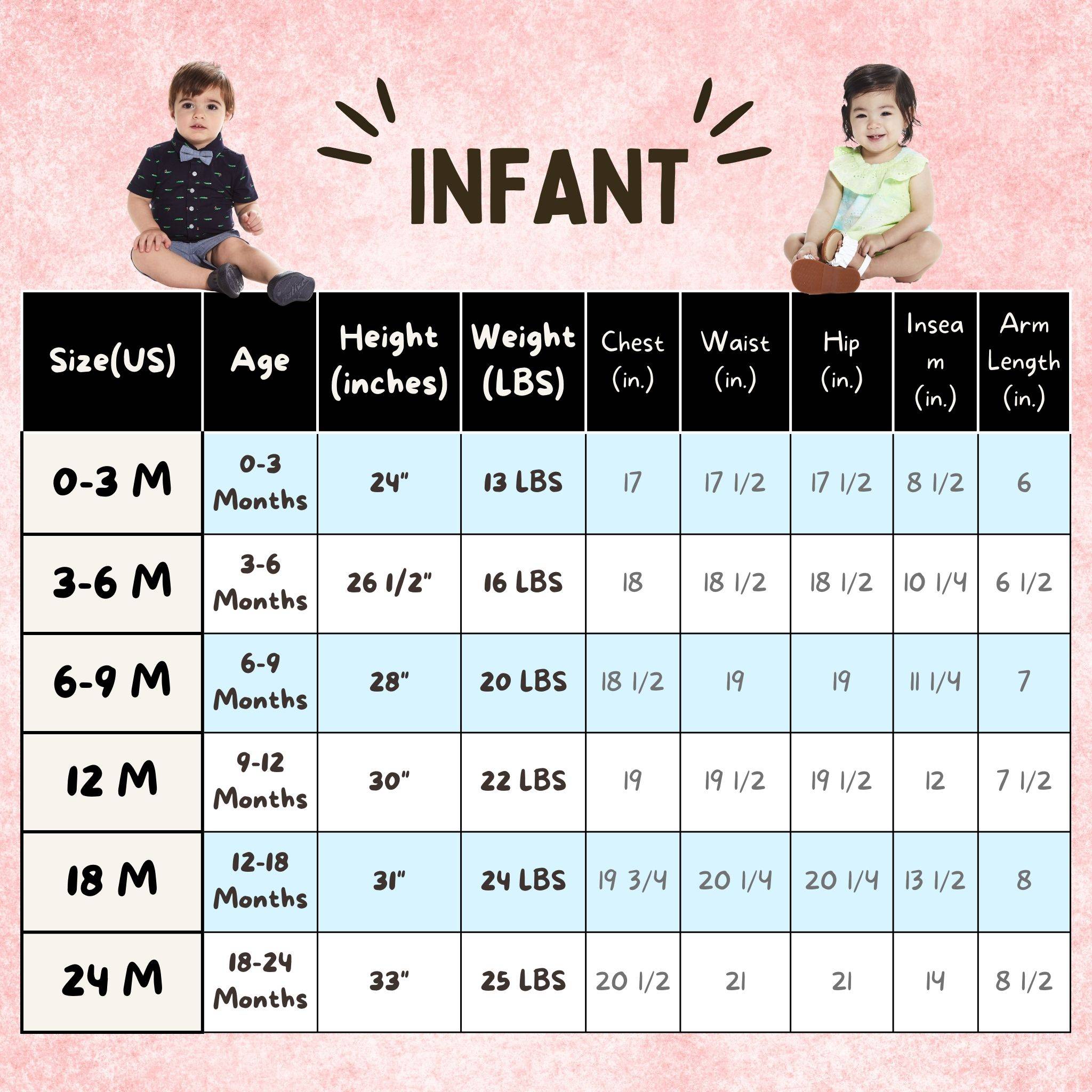 Toddler Boy & Girl  (Size 2T-7)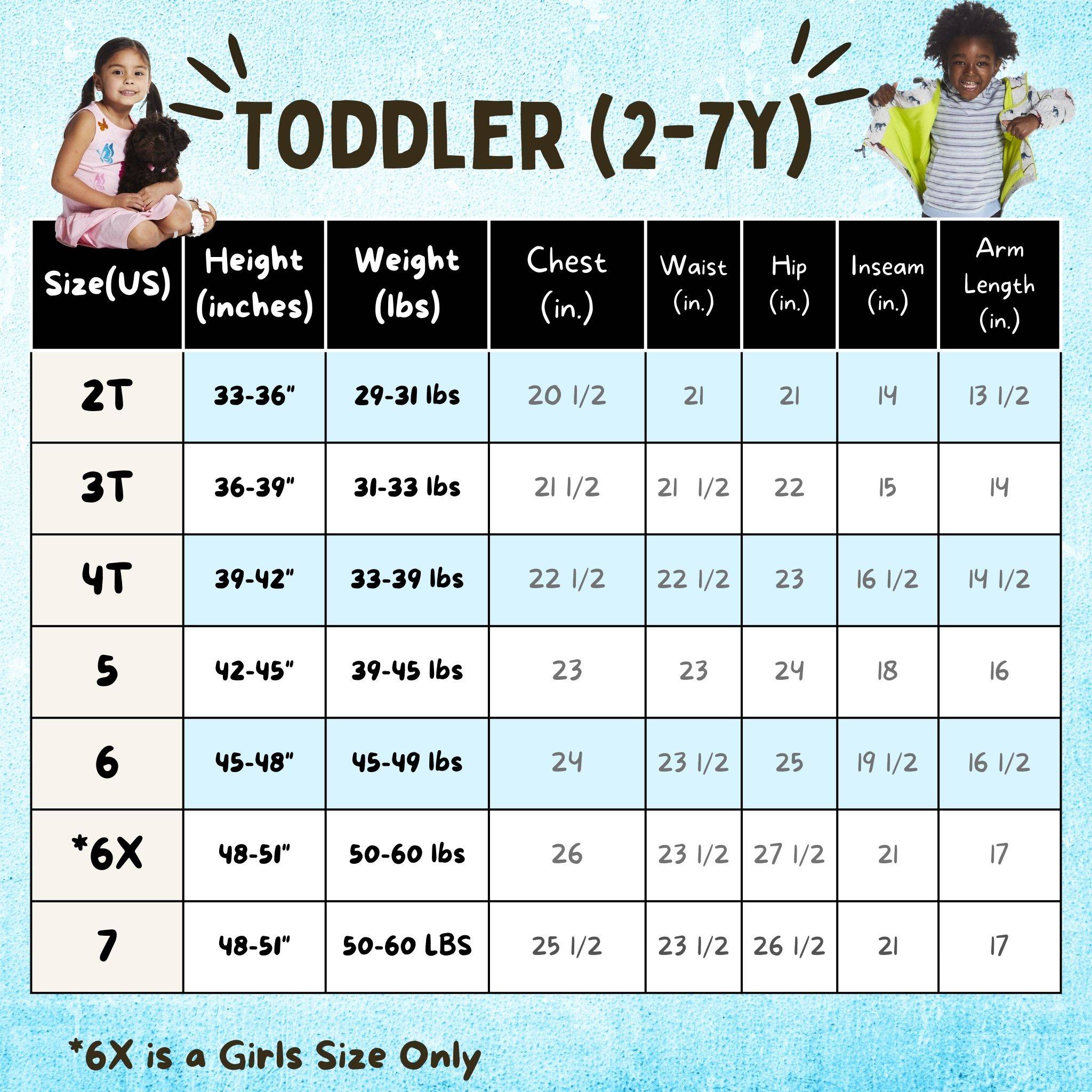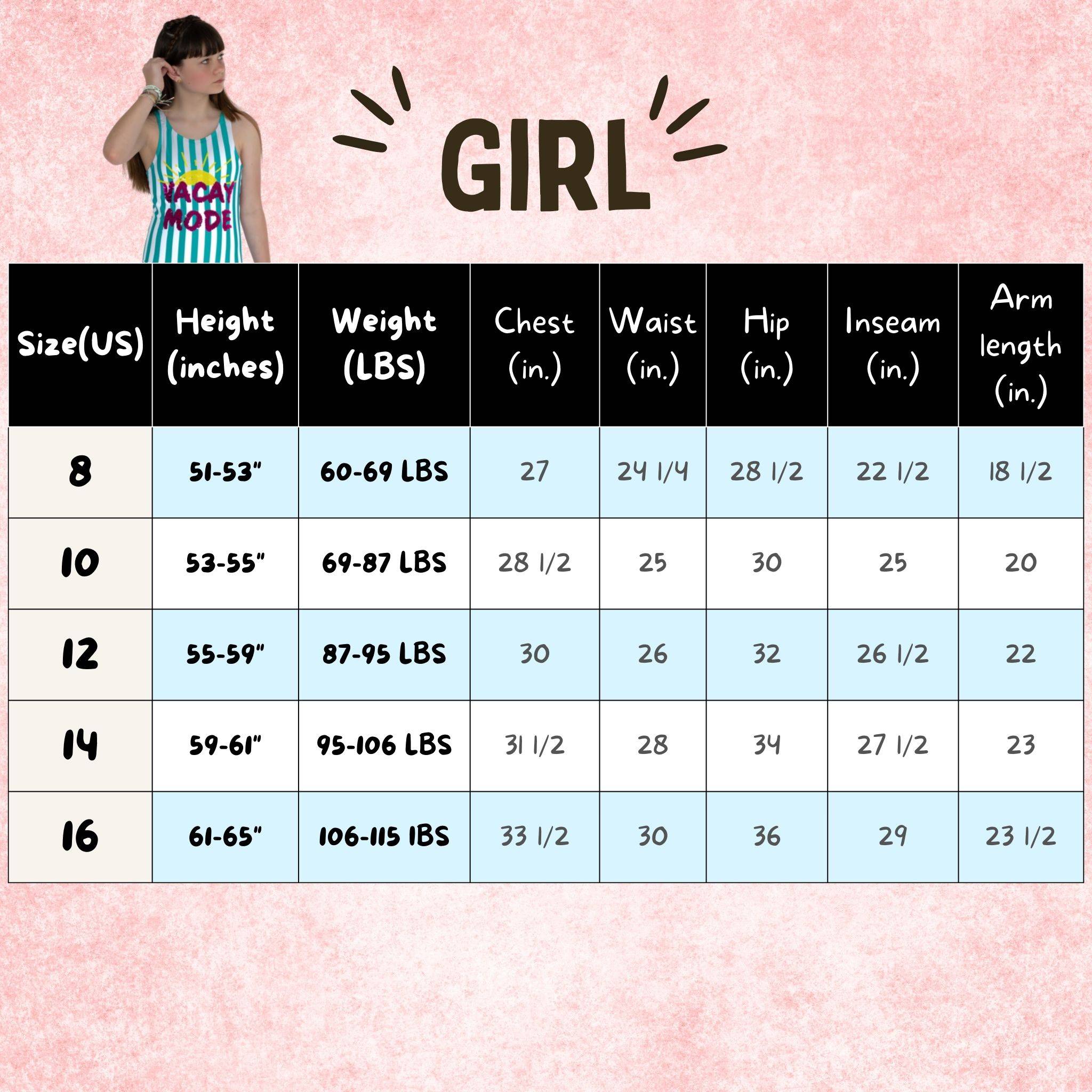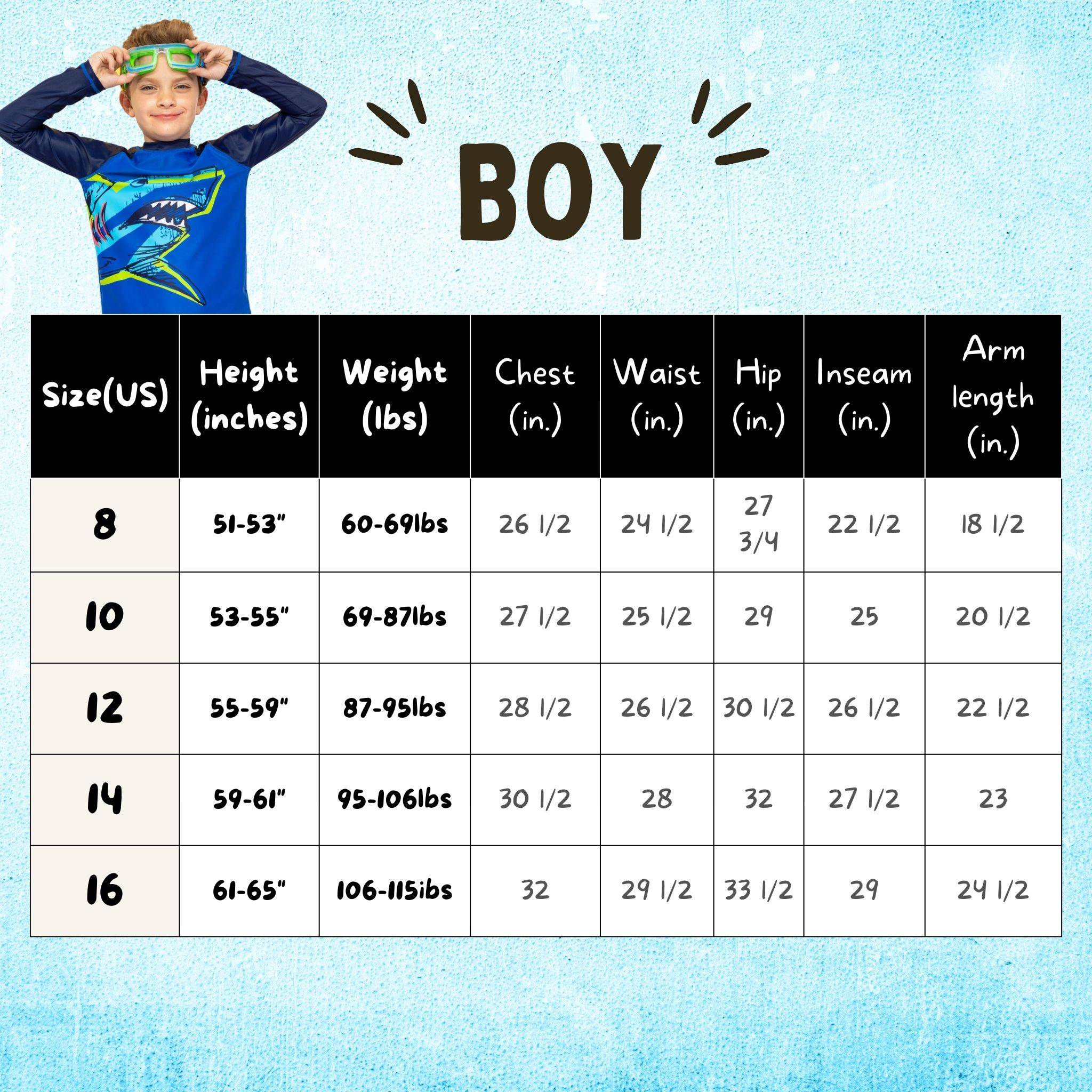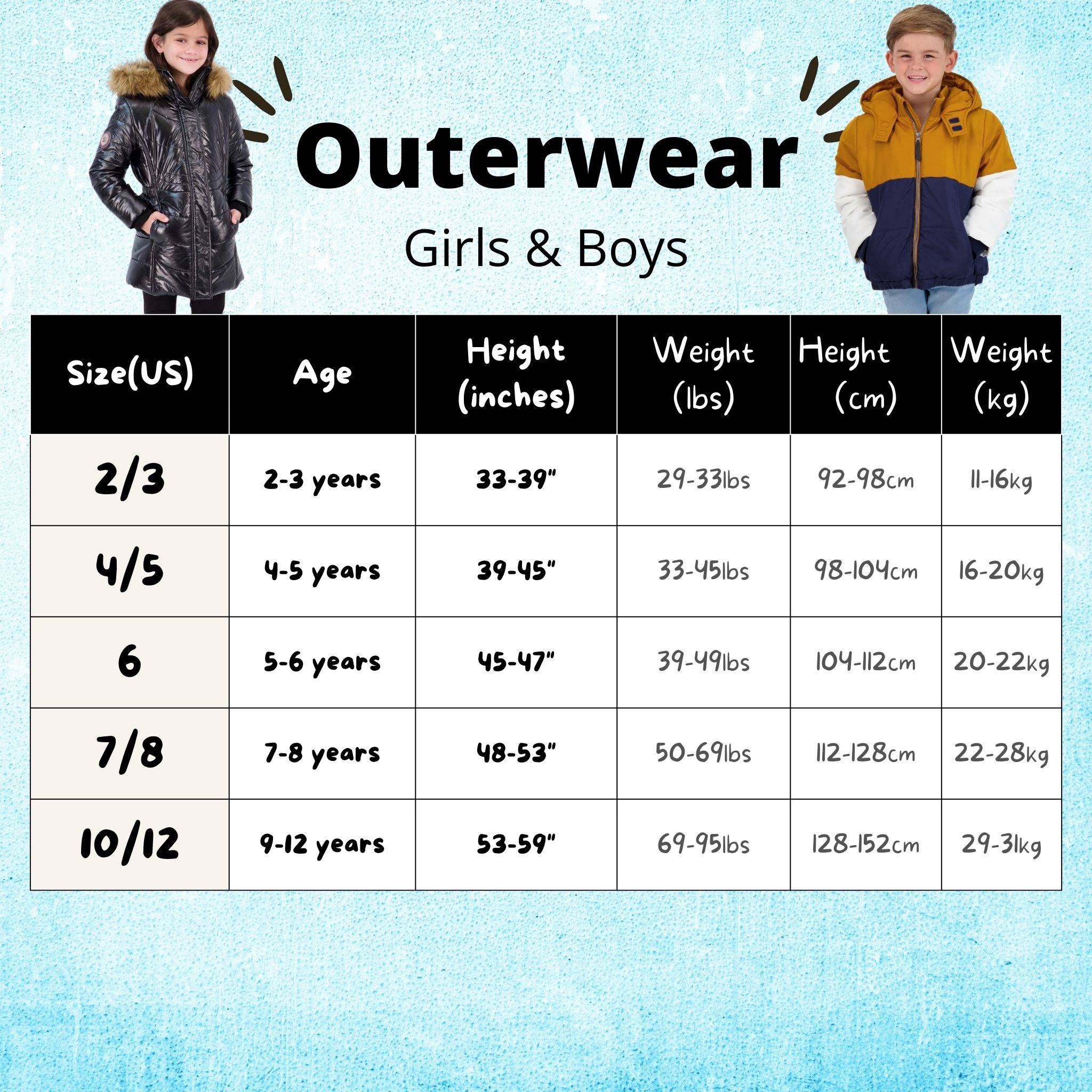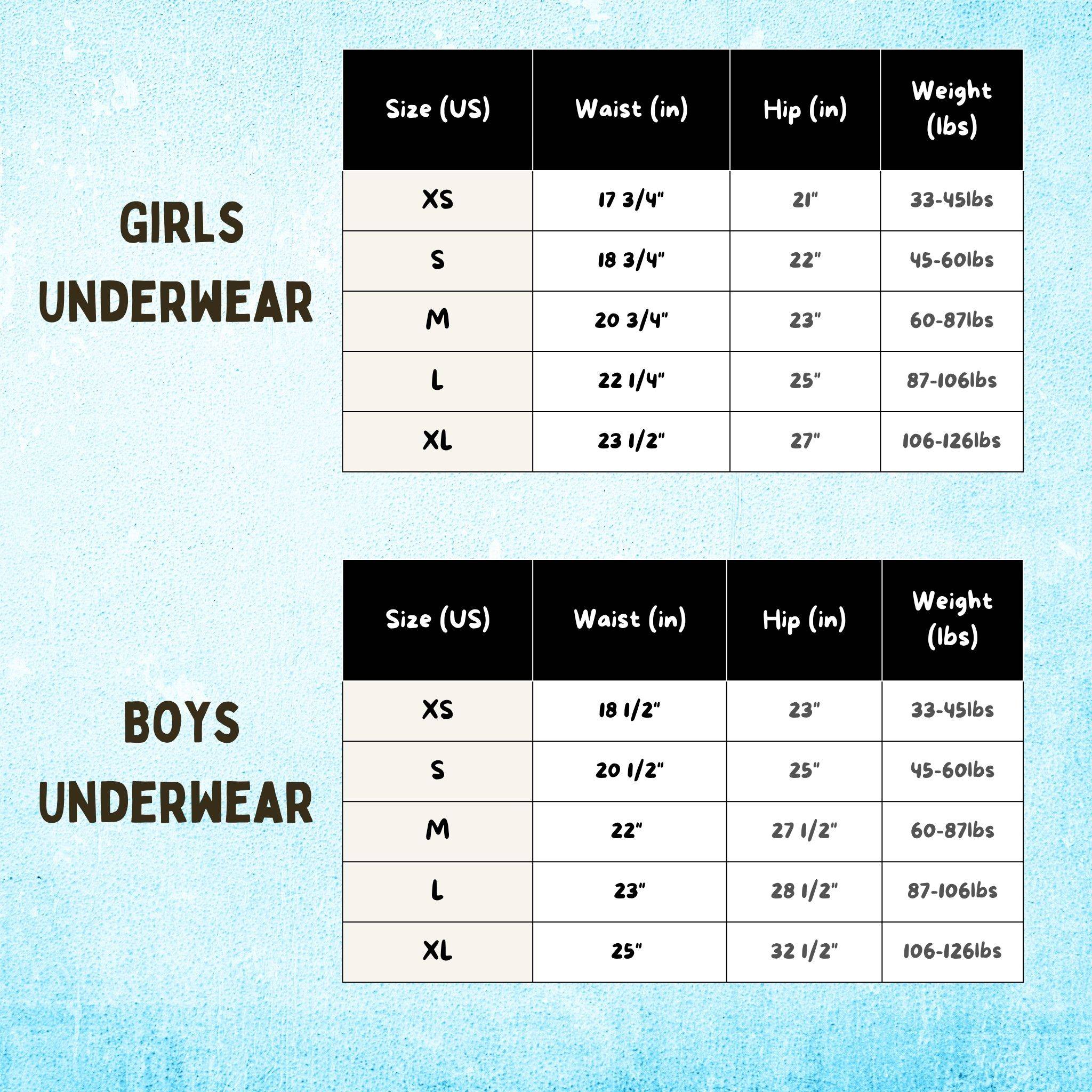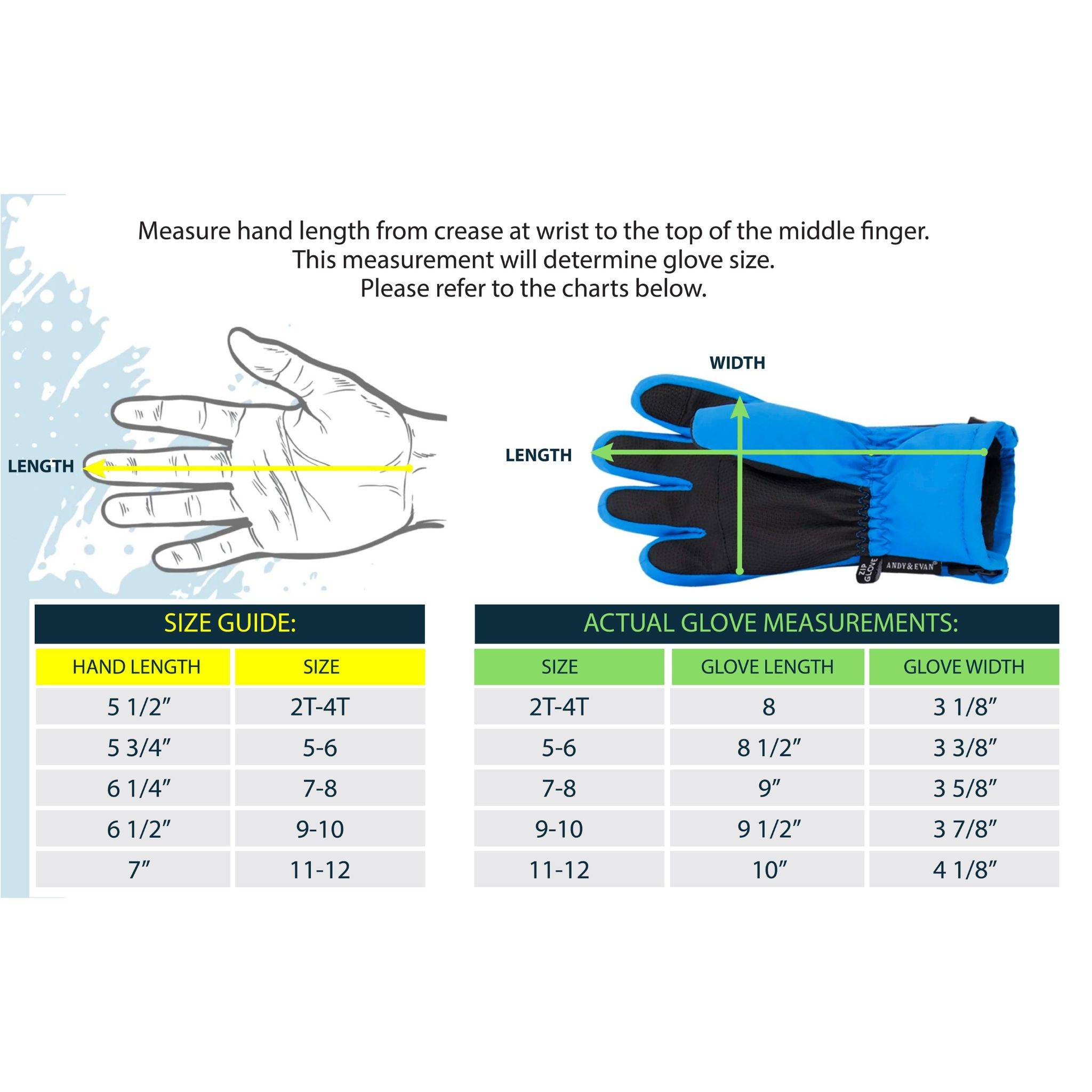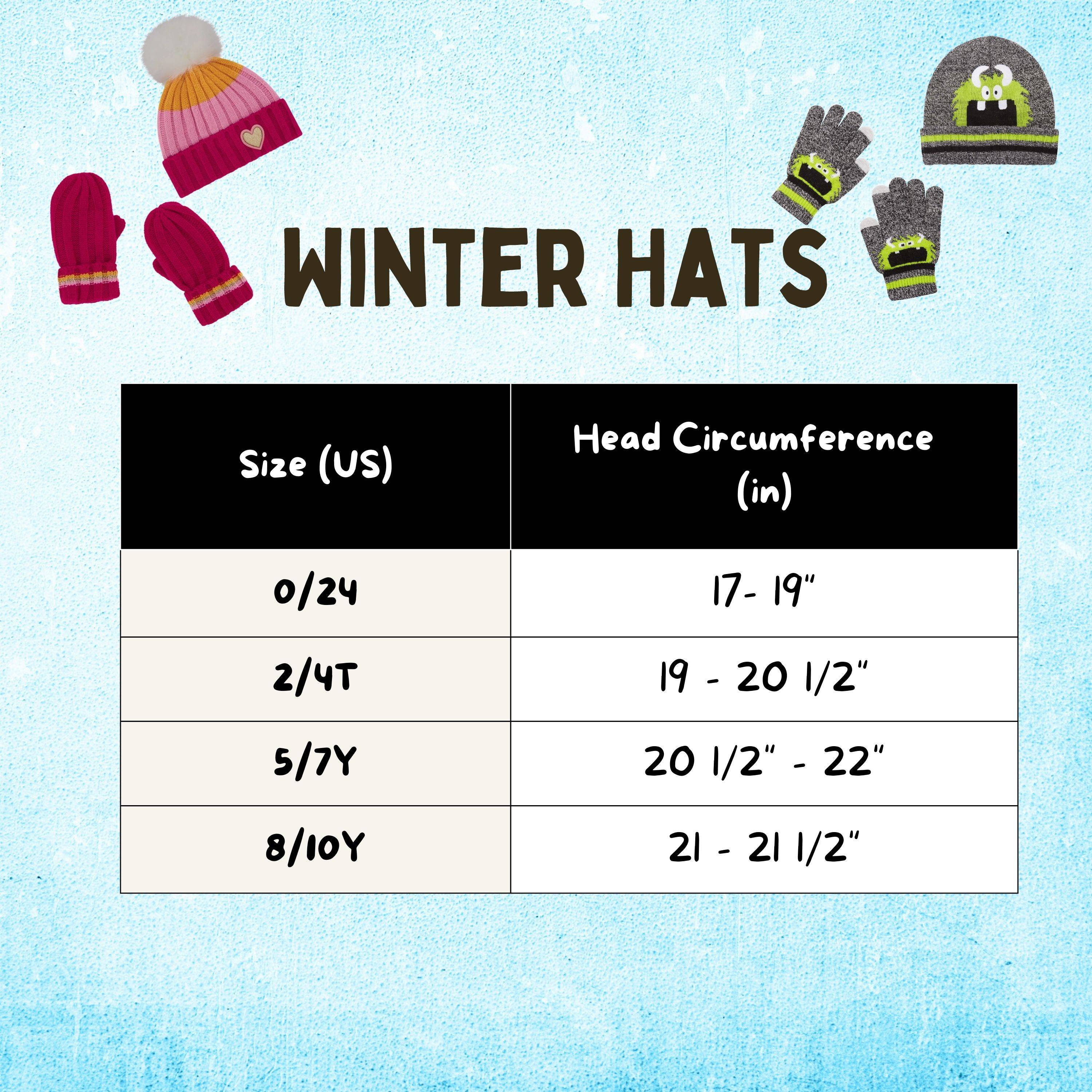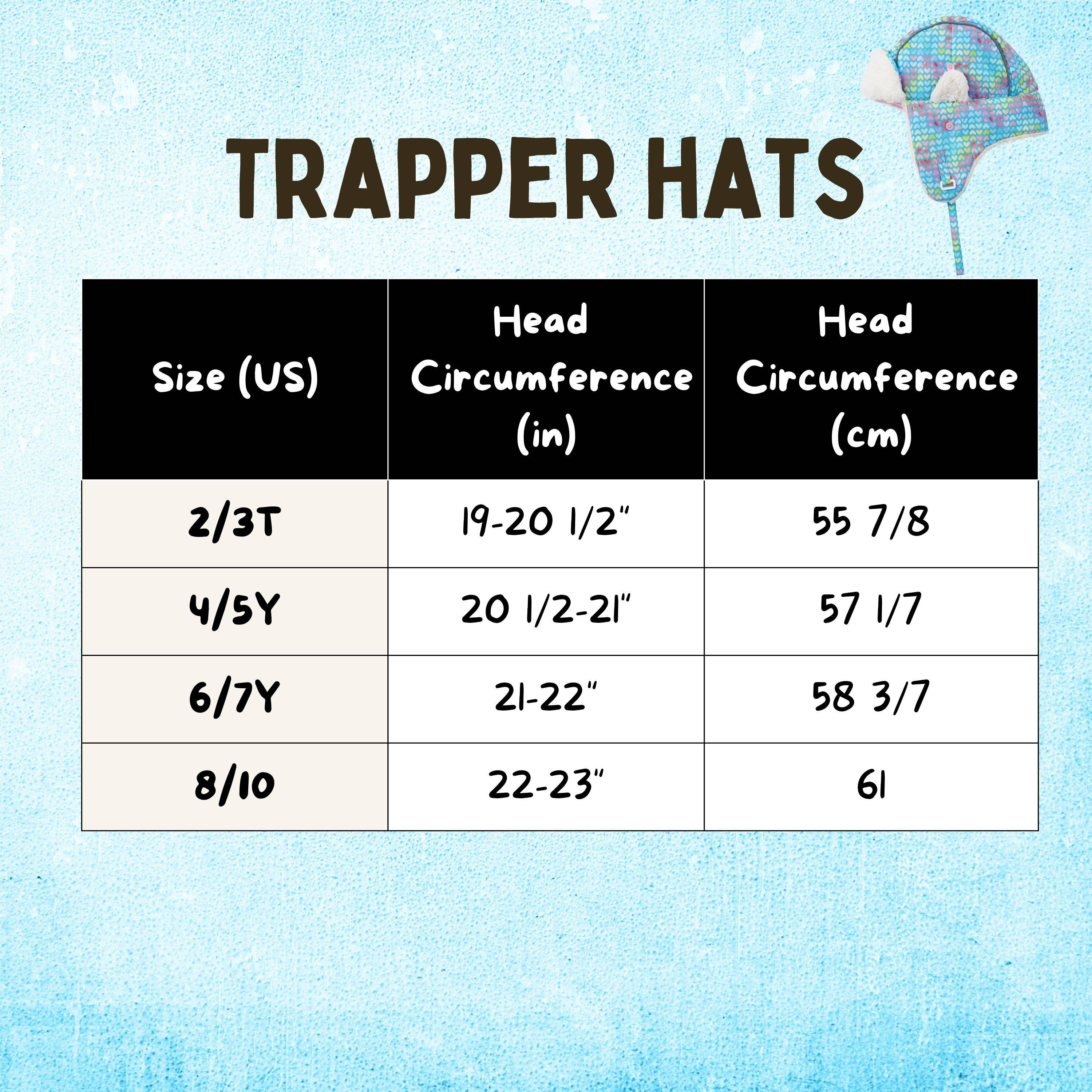 Baby Boy & Girl (0-24 Months)

Toddler Boy & Girl  (Size 2T-7)