A perfect On-The-Go Jewelry Box featuring multiple compartments for all her treasures.
Small and compact

Hard shell for safe storage (of rings, necklaces, bracelets, earrings, makeup, ect.) 

Travel Size

Ring organizer

Small vanity mirror

Multiple compartments
80% Polyester, 20% cotton, 

Outer Shell:  48% lignocellulose, 48% polyurethane 2% Toner, and 2% solvent,

Patch: 100% polyester

The perfect gift for any holiday or special occasion. If you need a Christmas gift idea or are searching for the right birthday present, look no further!
Infant Boy & Girl (0-24 Months)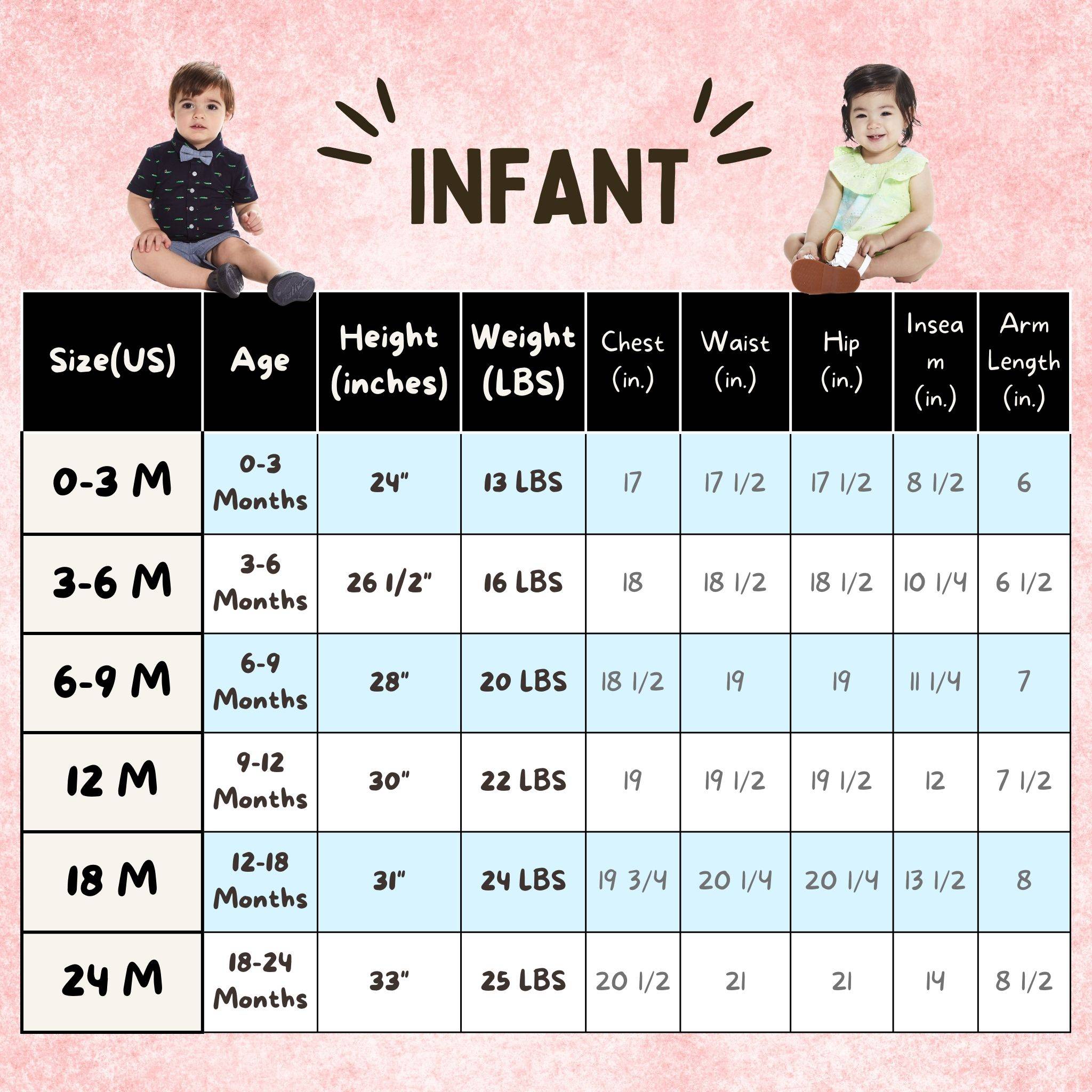 Toddler Boy & Girl  (Size 2T-7)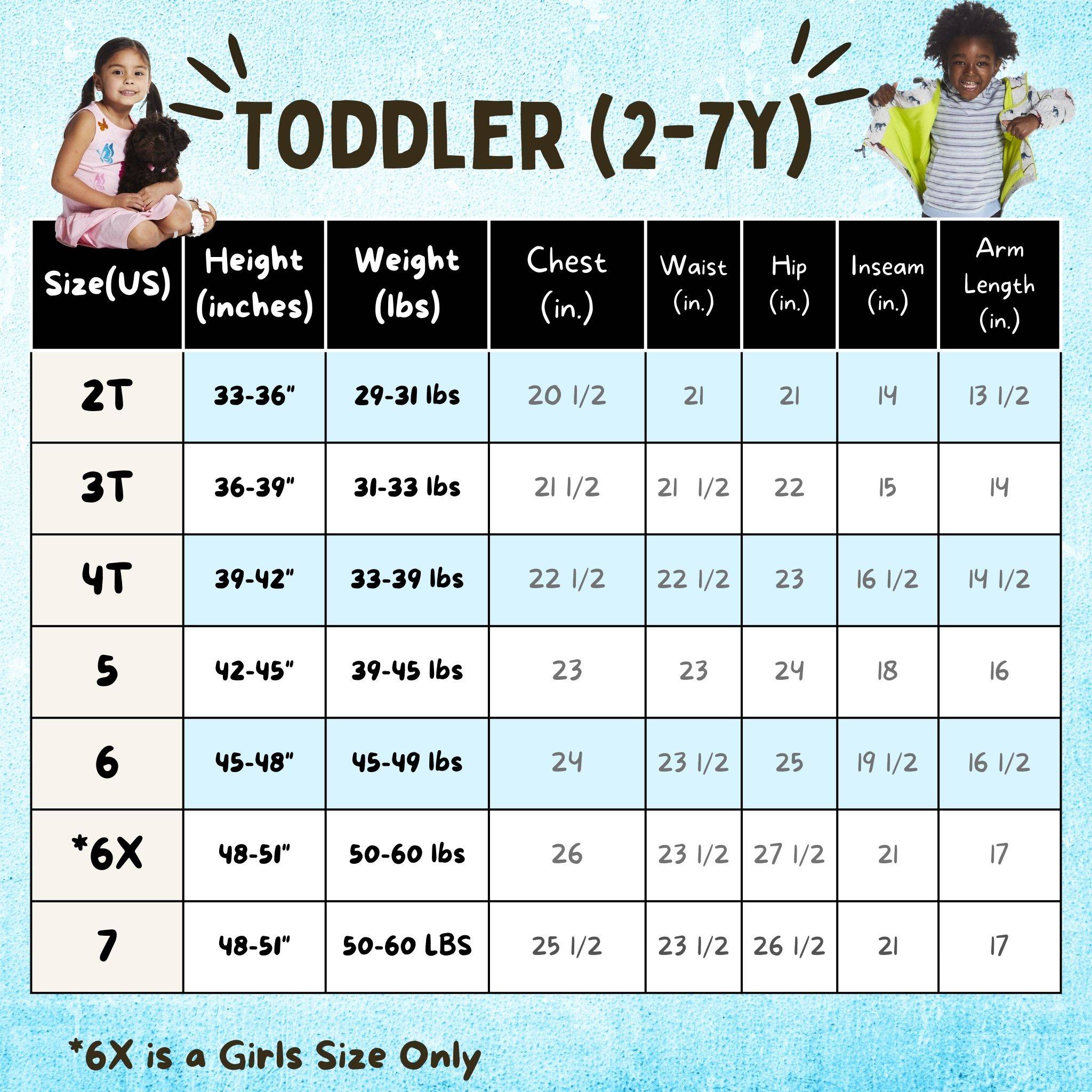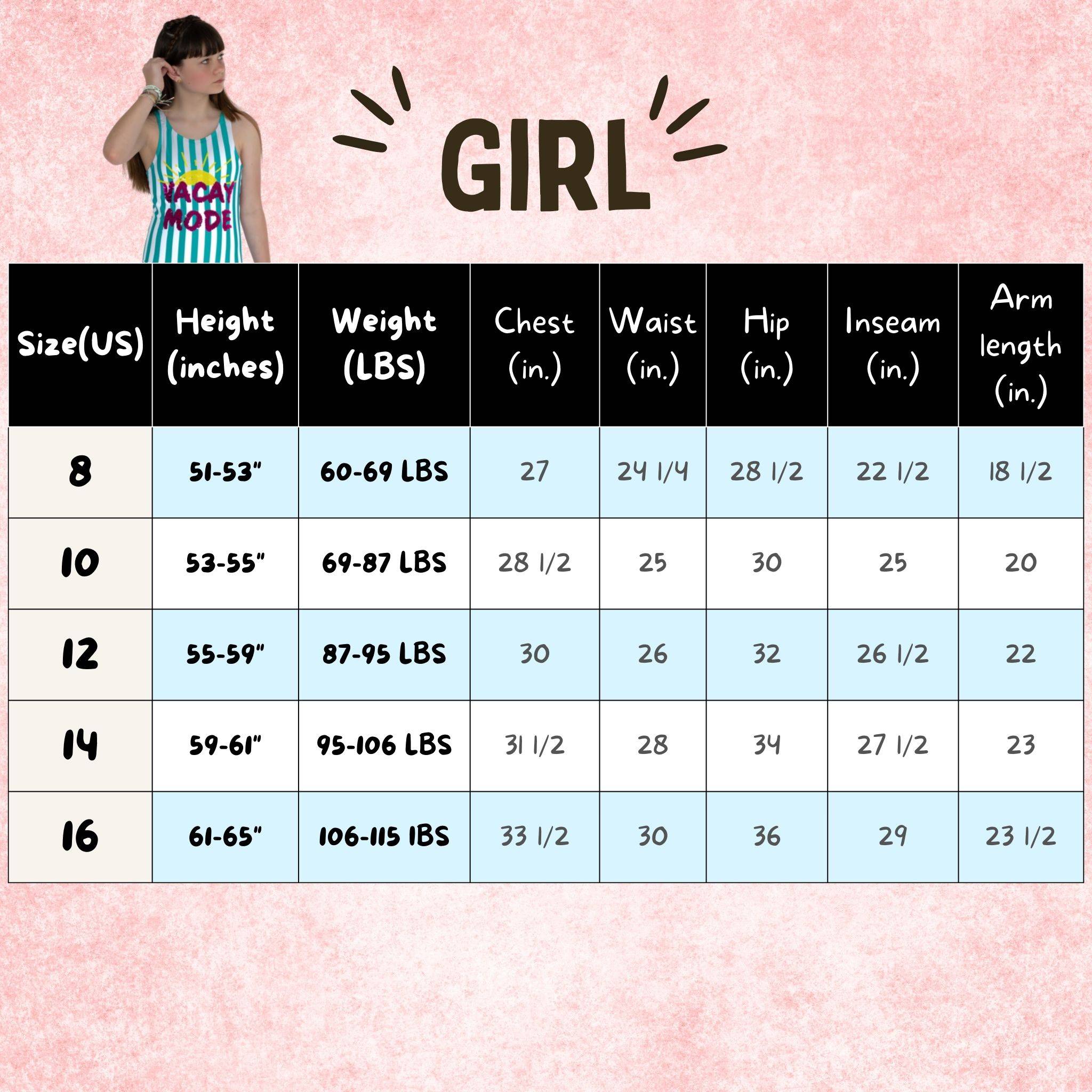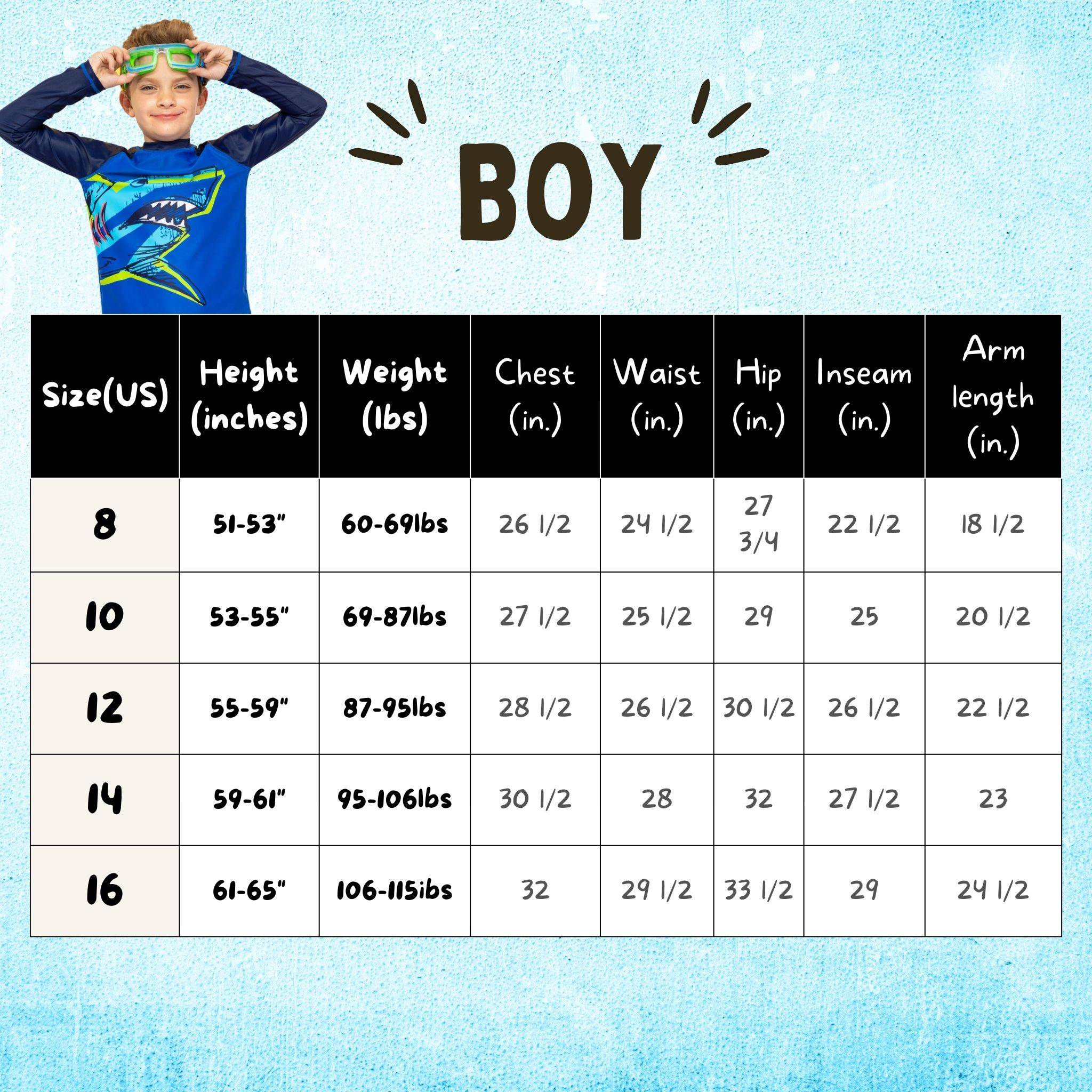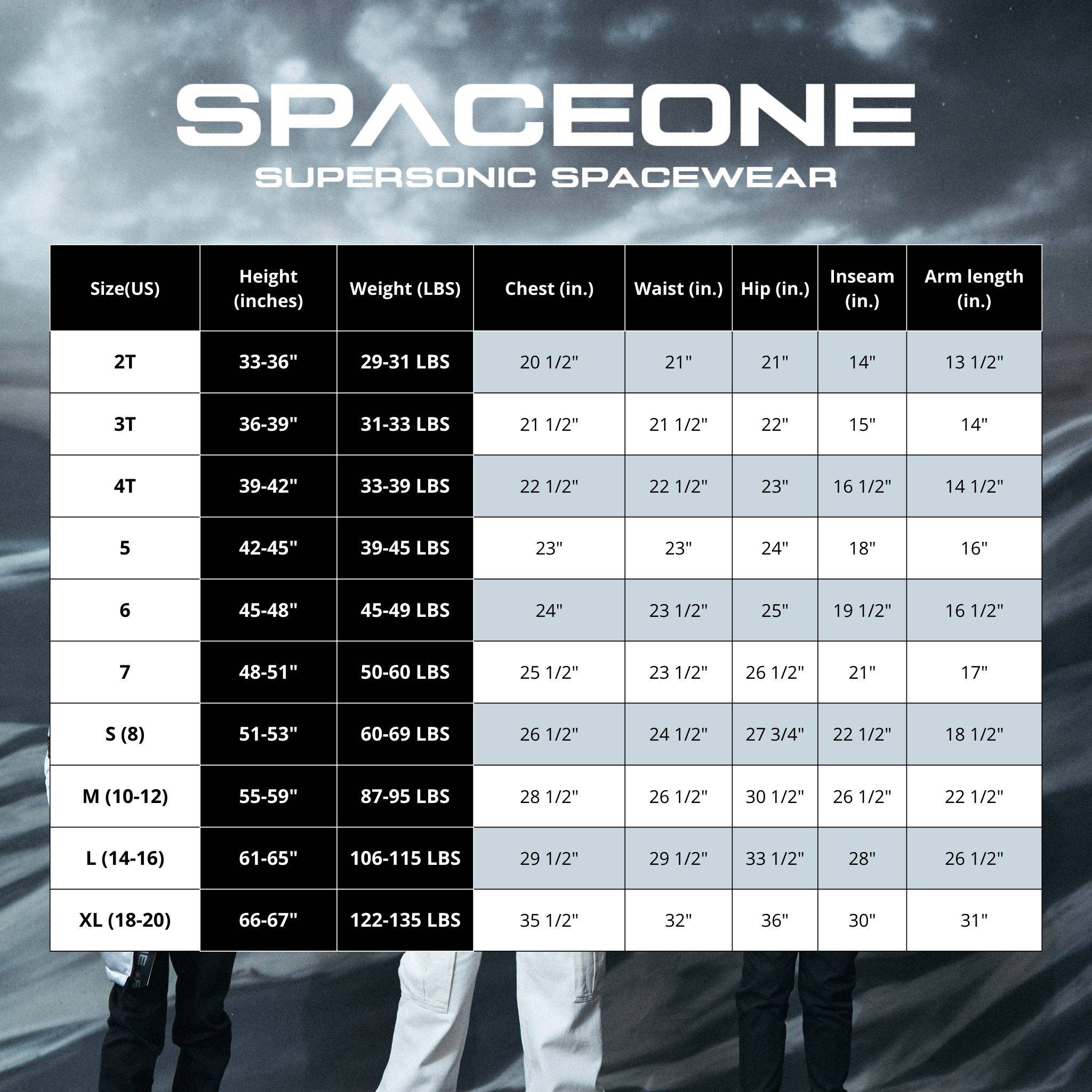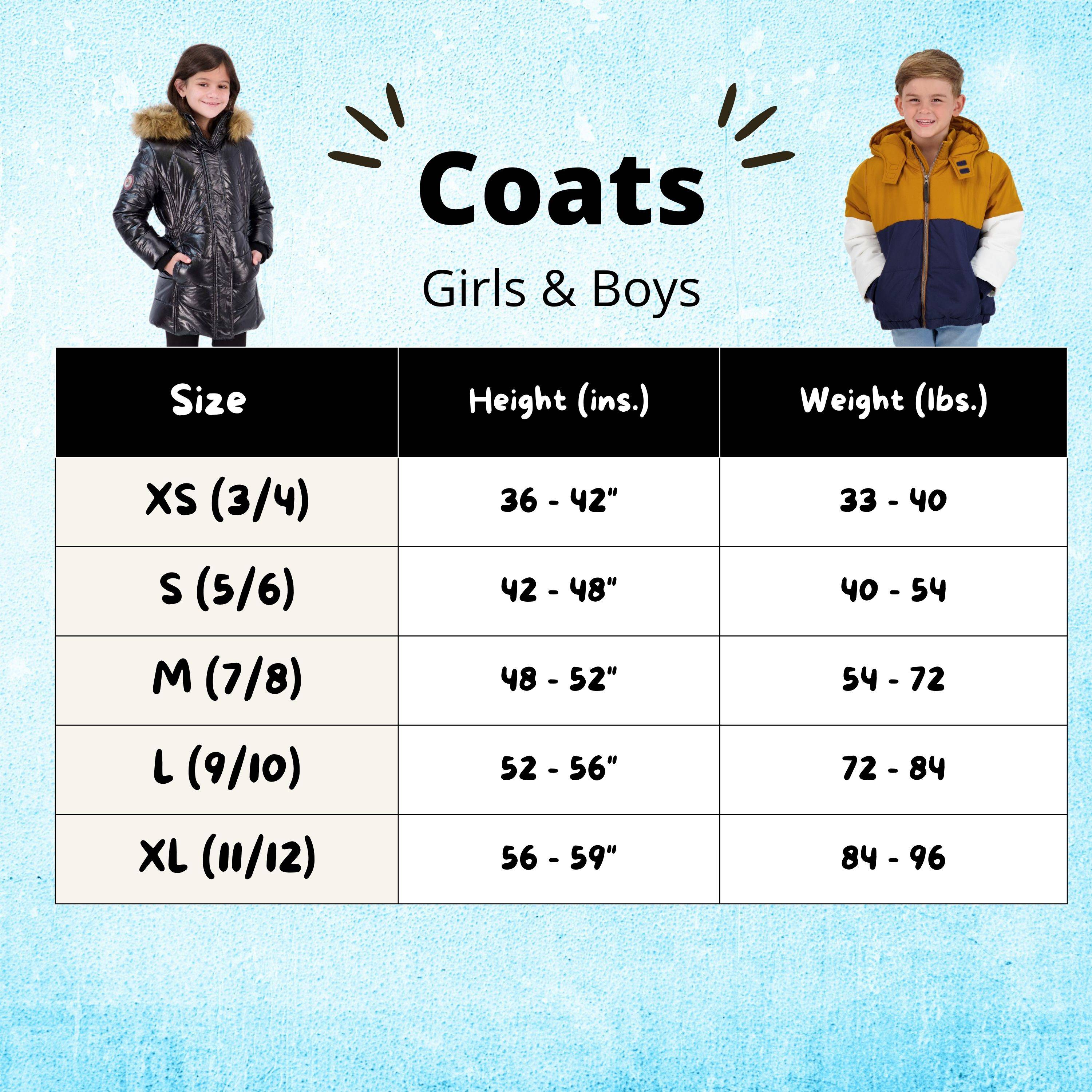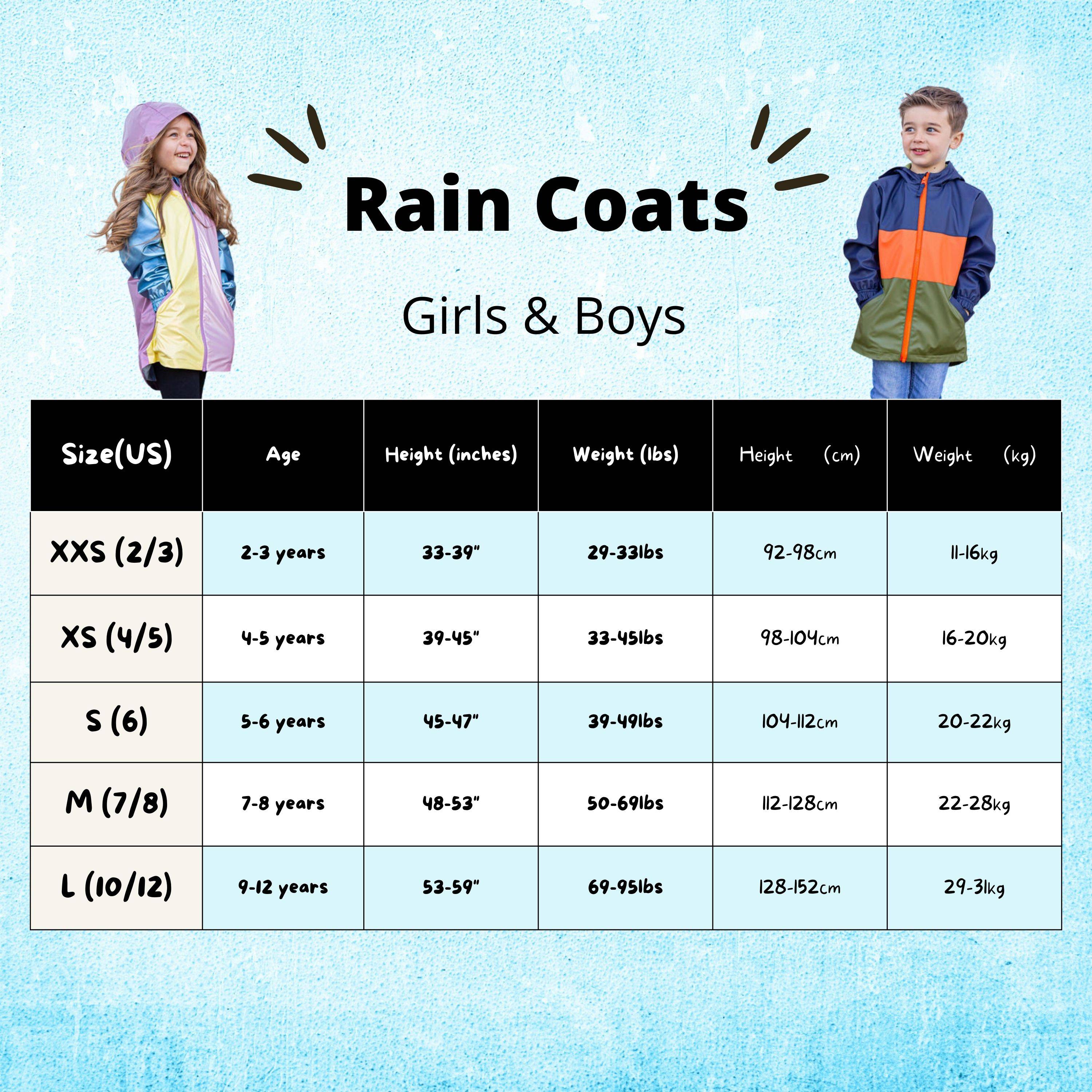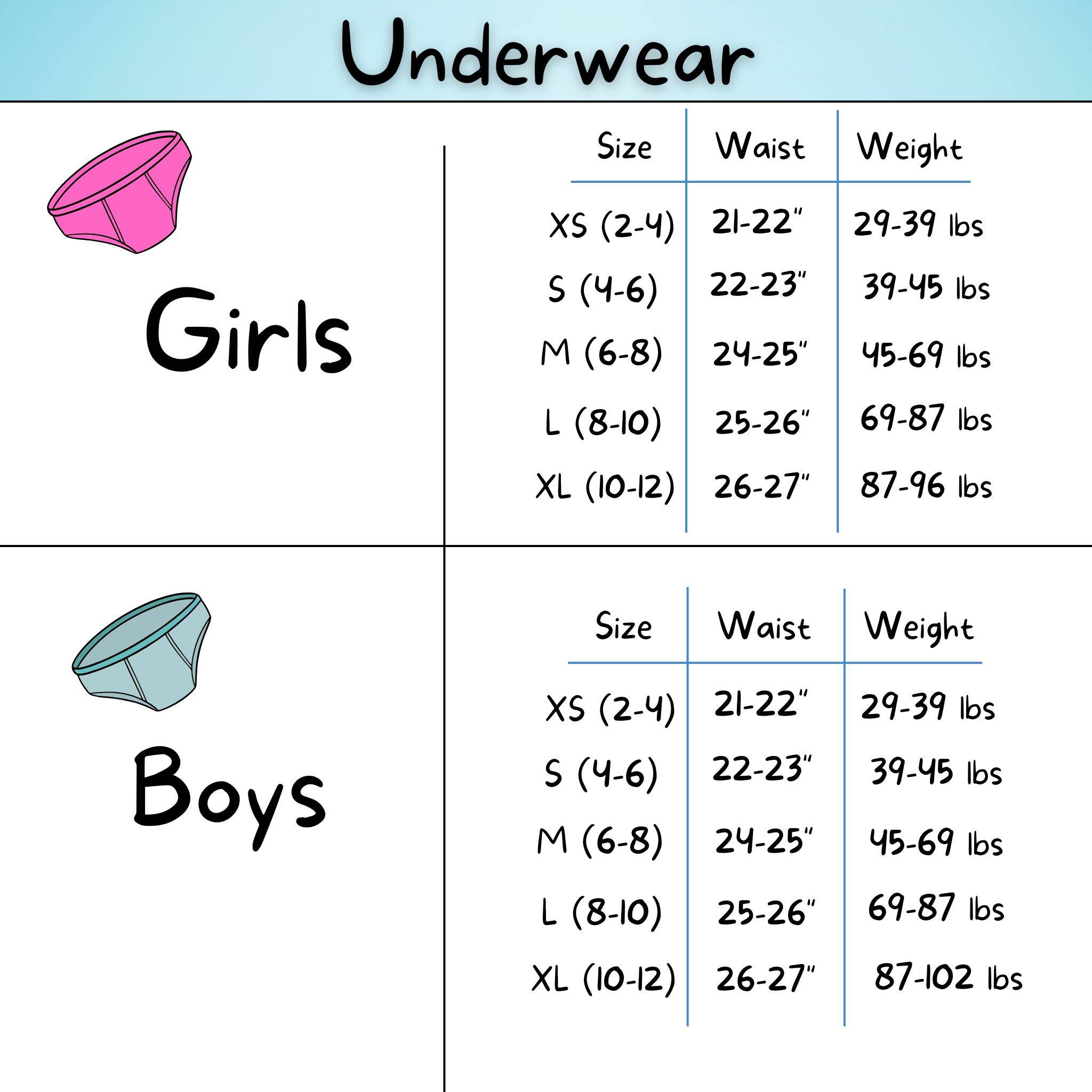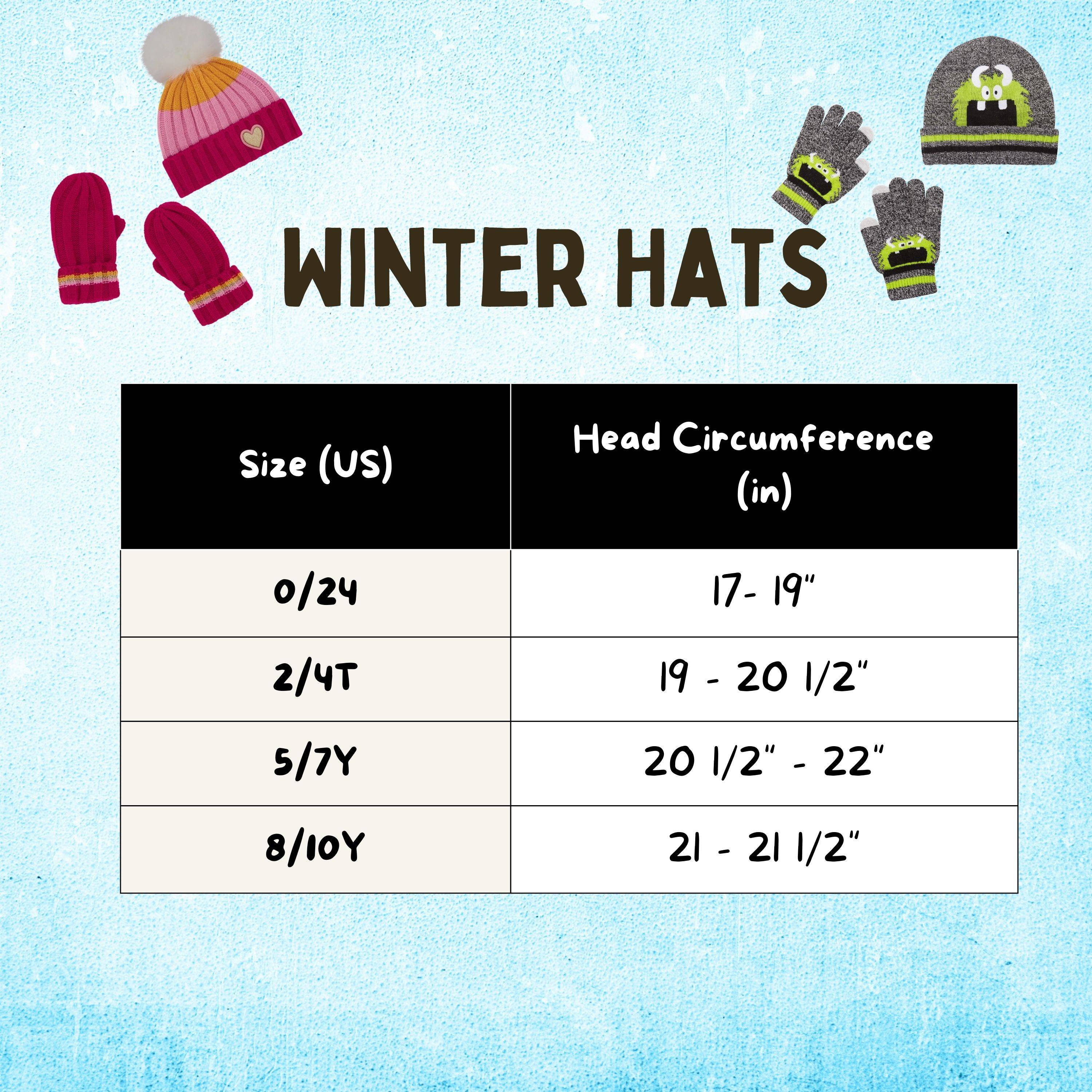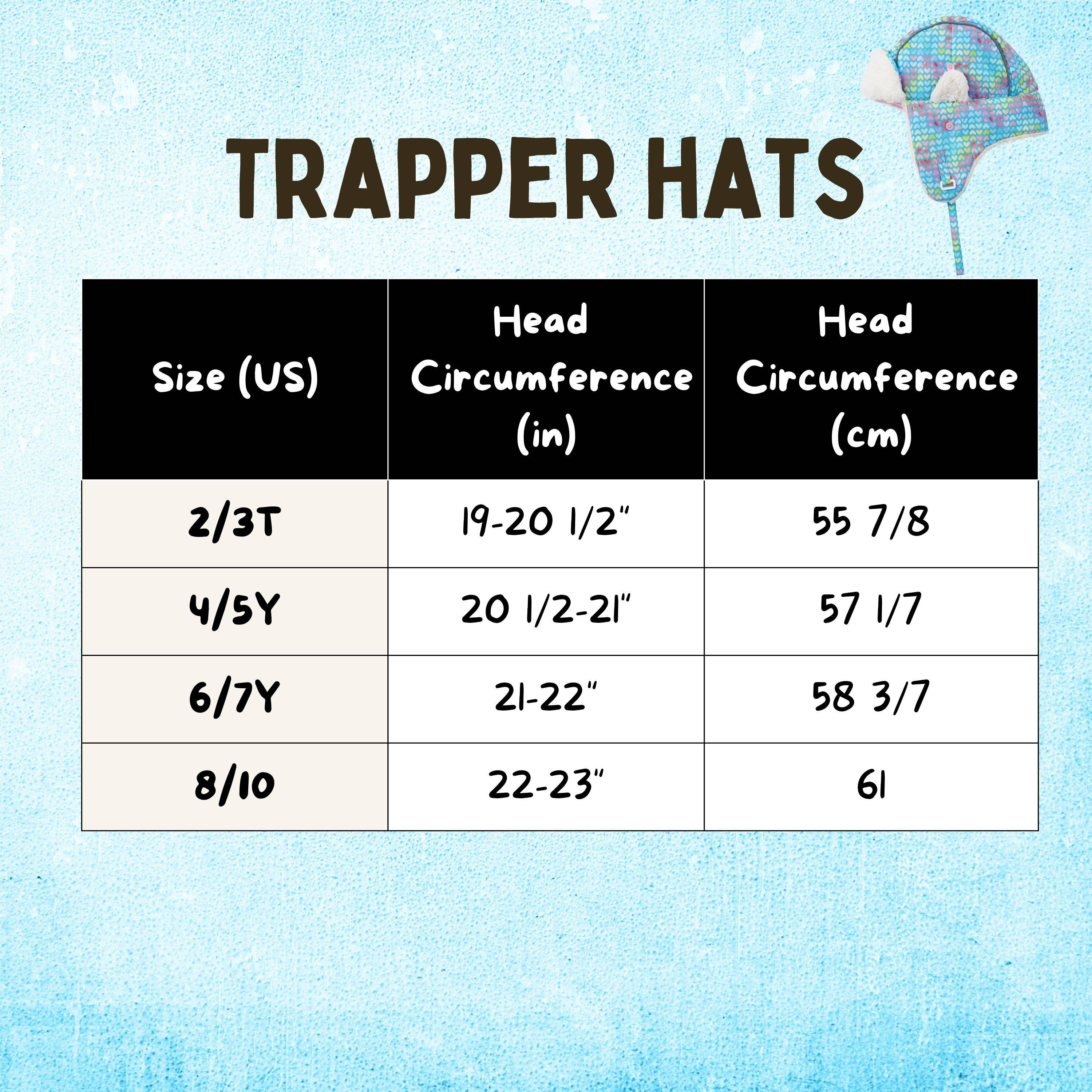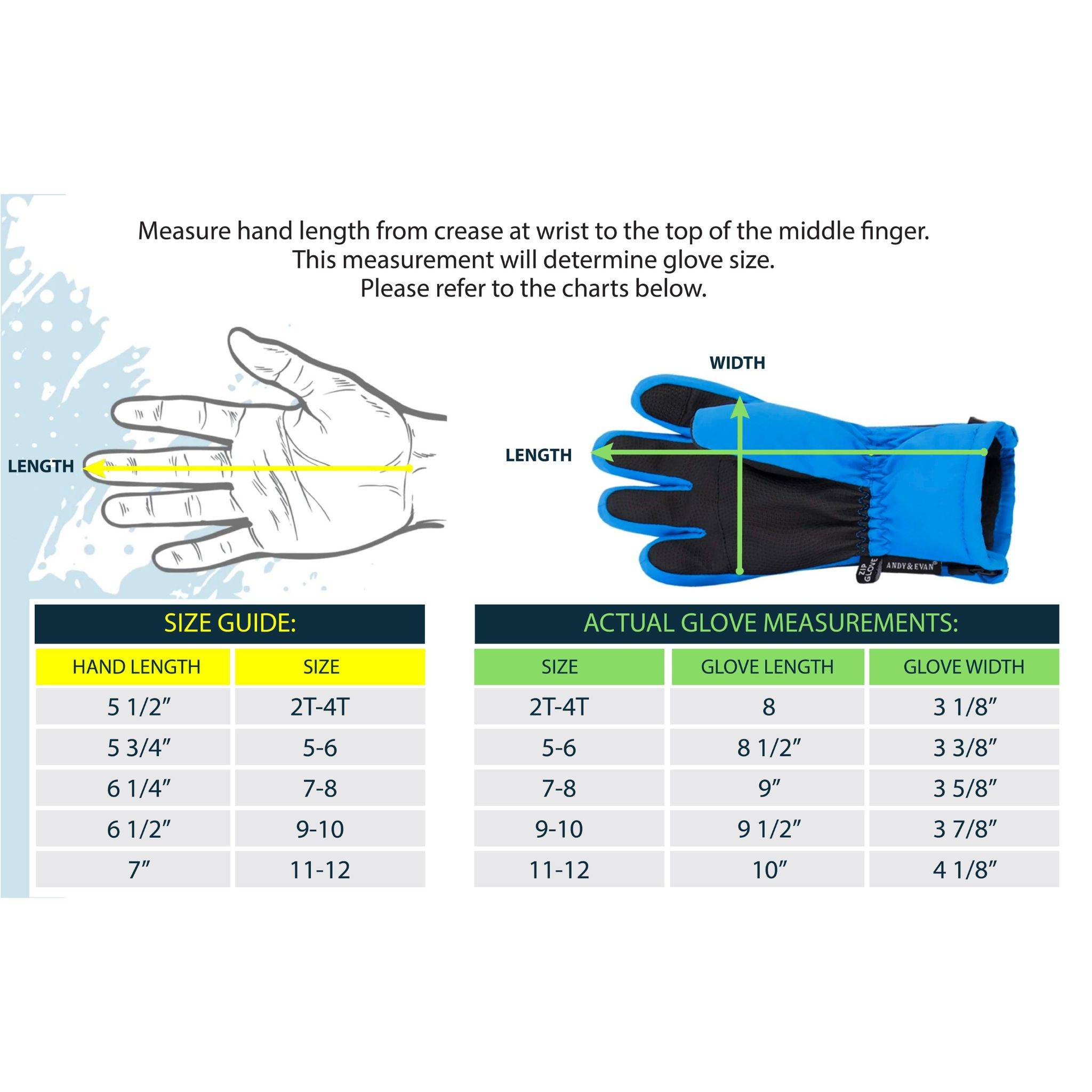 Baby Boy & Girl (0-24 Months)

Toddler Boy & Girl  (Size 2T-7)