"This classic button down shirt is perfect for any occasion! He will be keeping it fresh in these bright Spring colors and feeling great while walking the halls of school or the boardwalk!

100% Cotton
Machine Wash Cold, Tumble Dry Low
Imported
Chest Pocket
Accent Buttons Top to Bottom
Classic Print & Design "
Infant Boy & Girl (0-24 Months)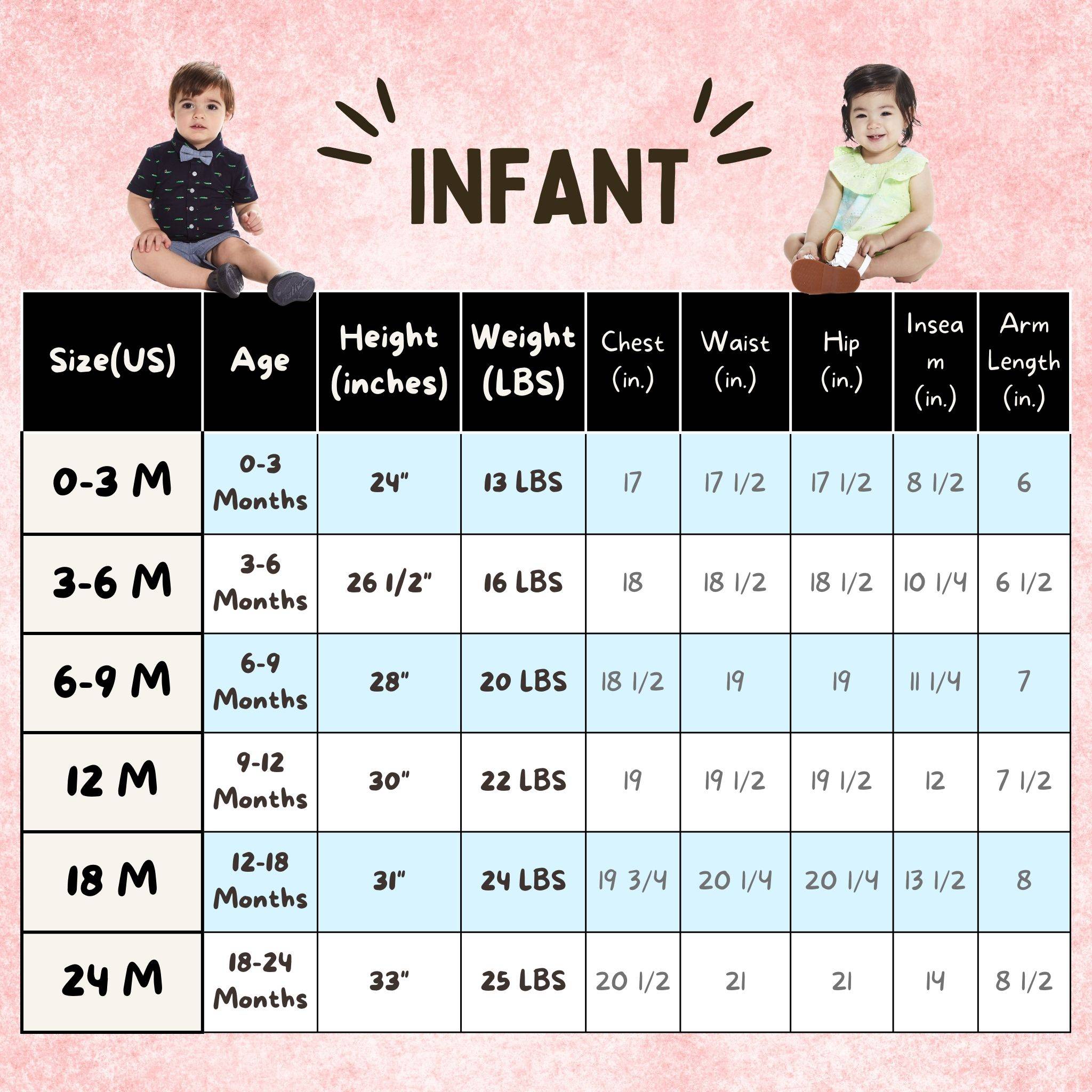 Toddler Boy & Girl  (Size 2T-7)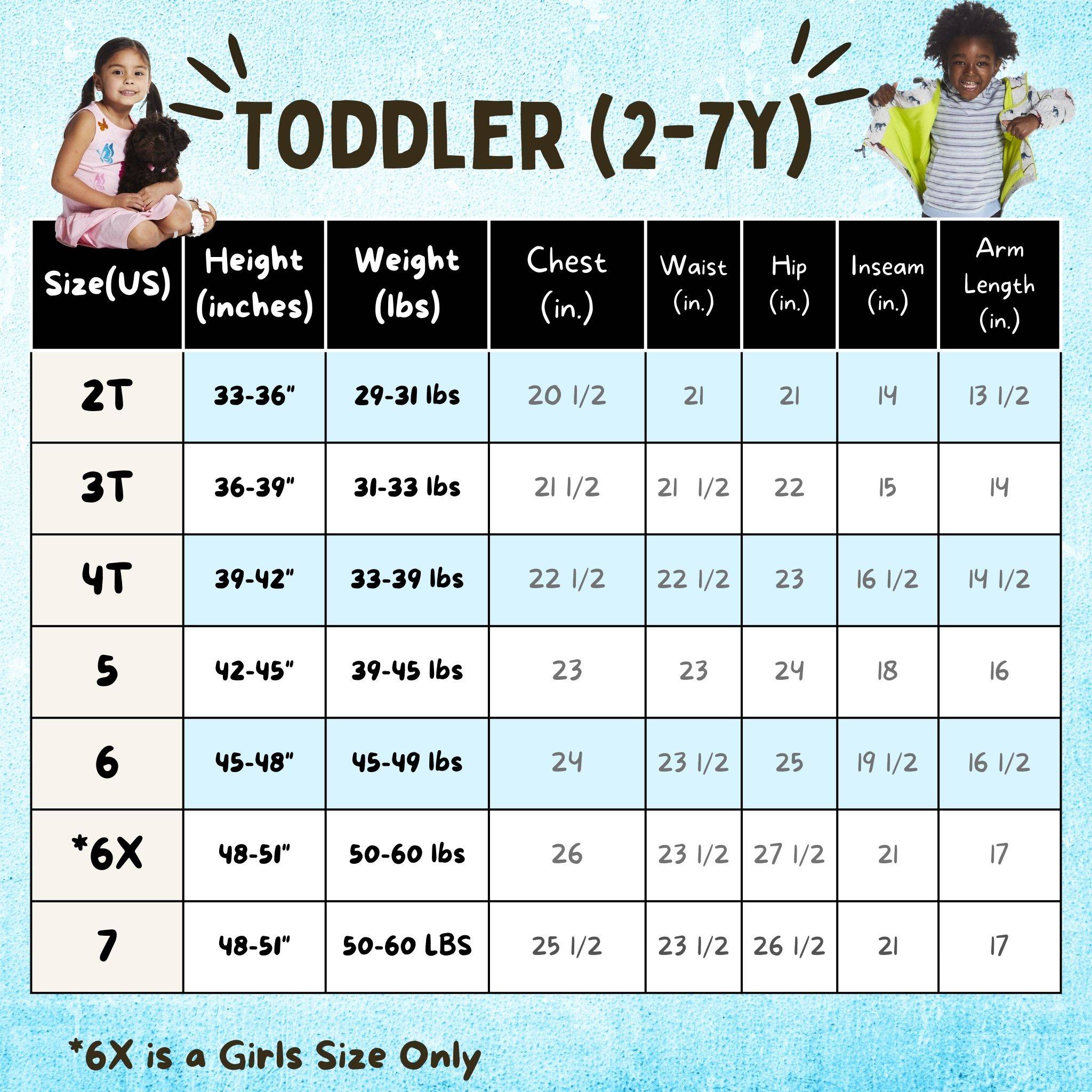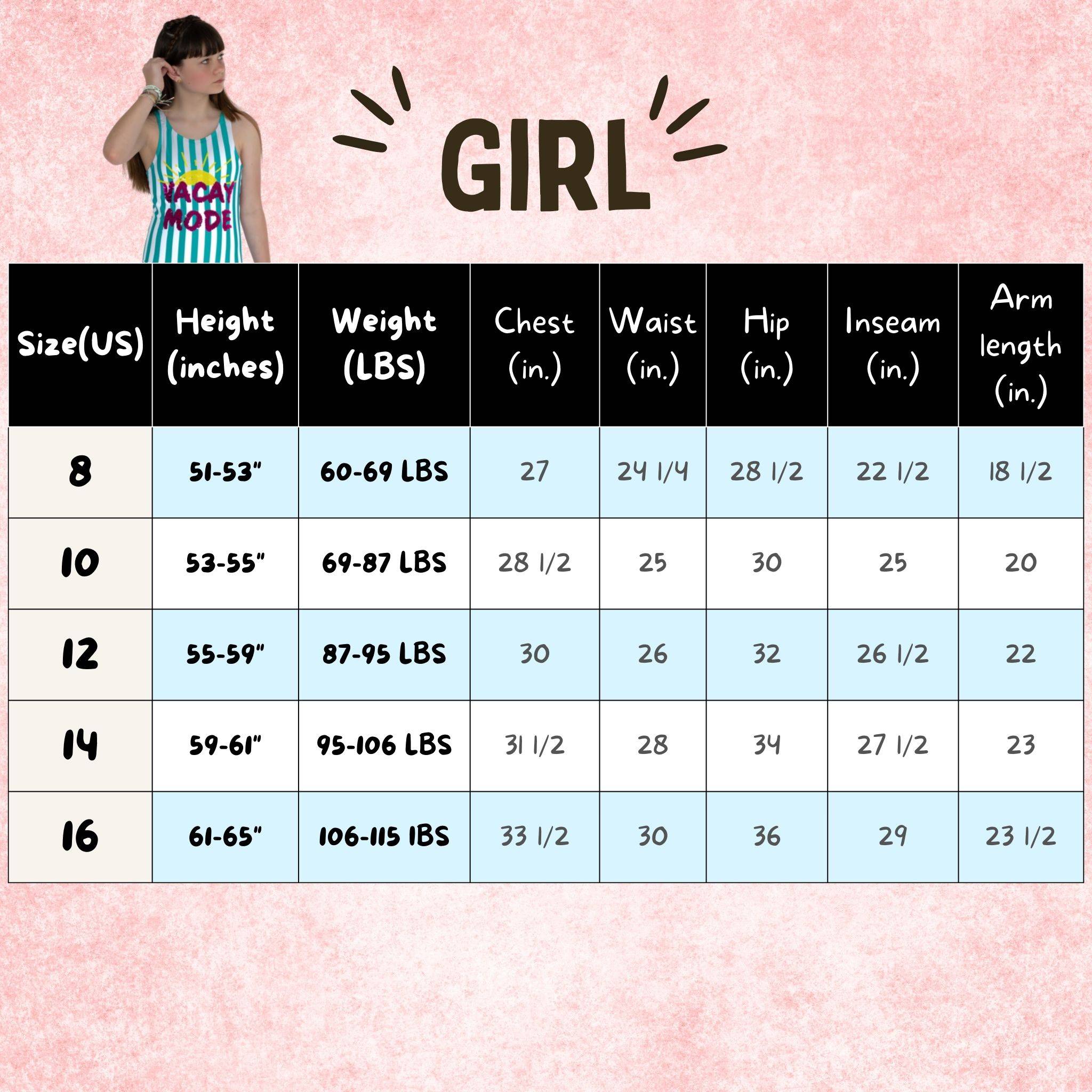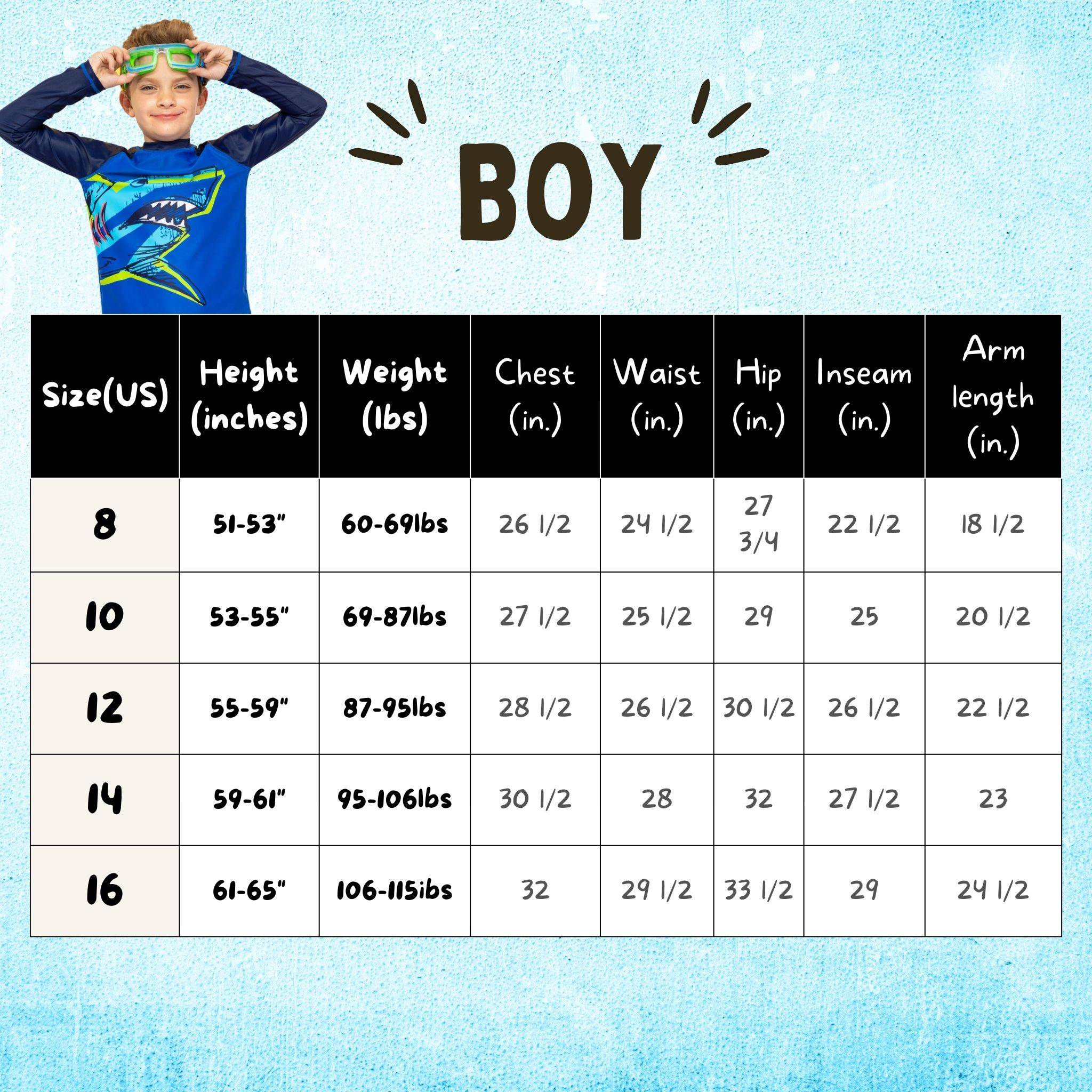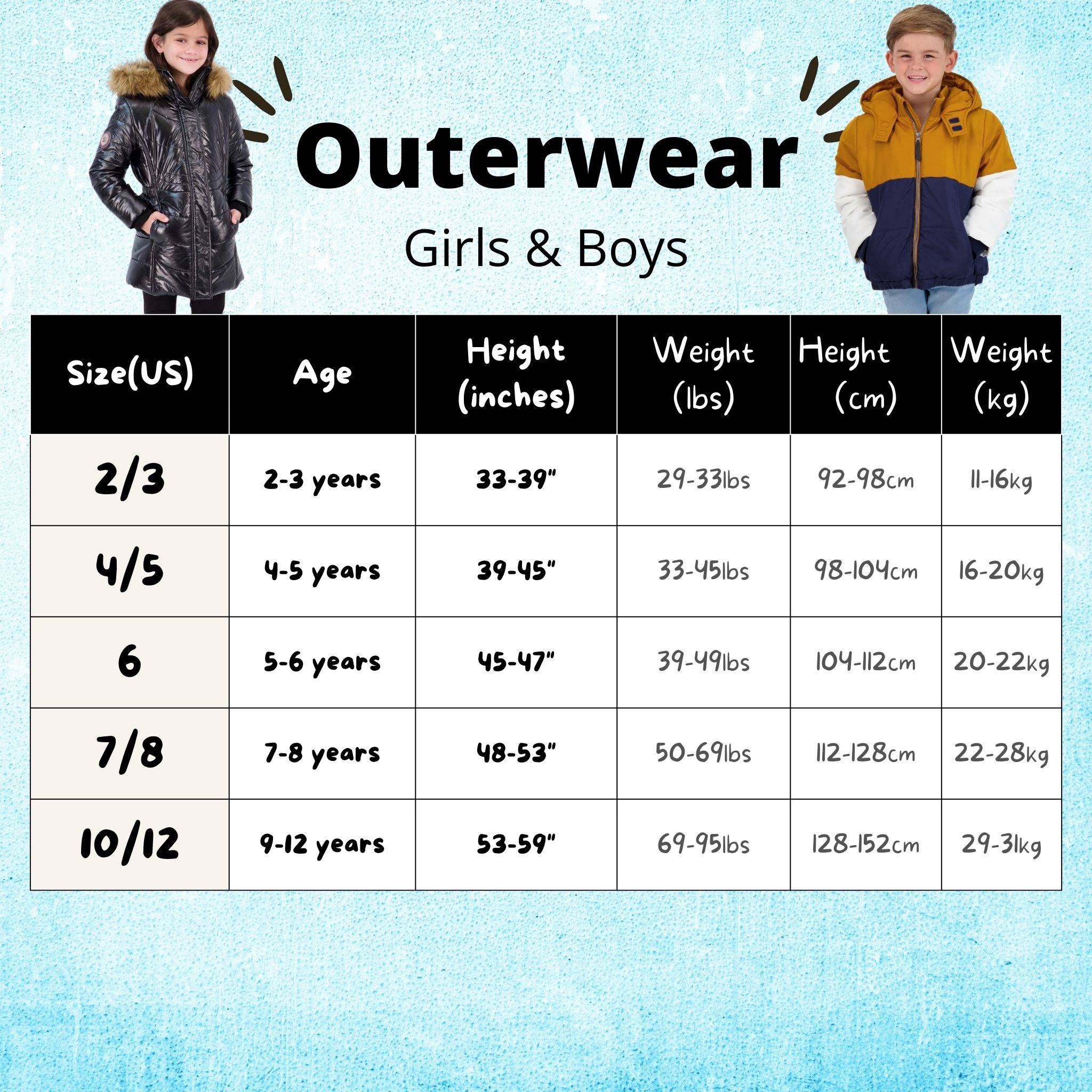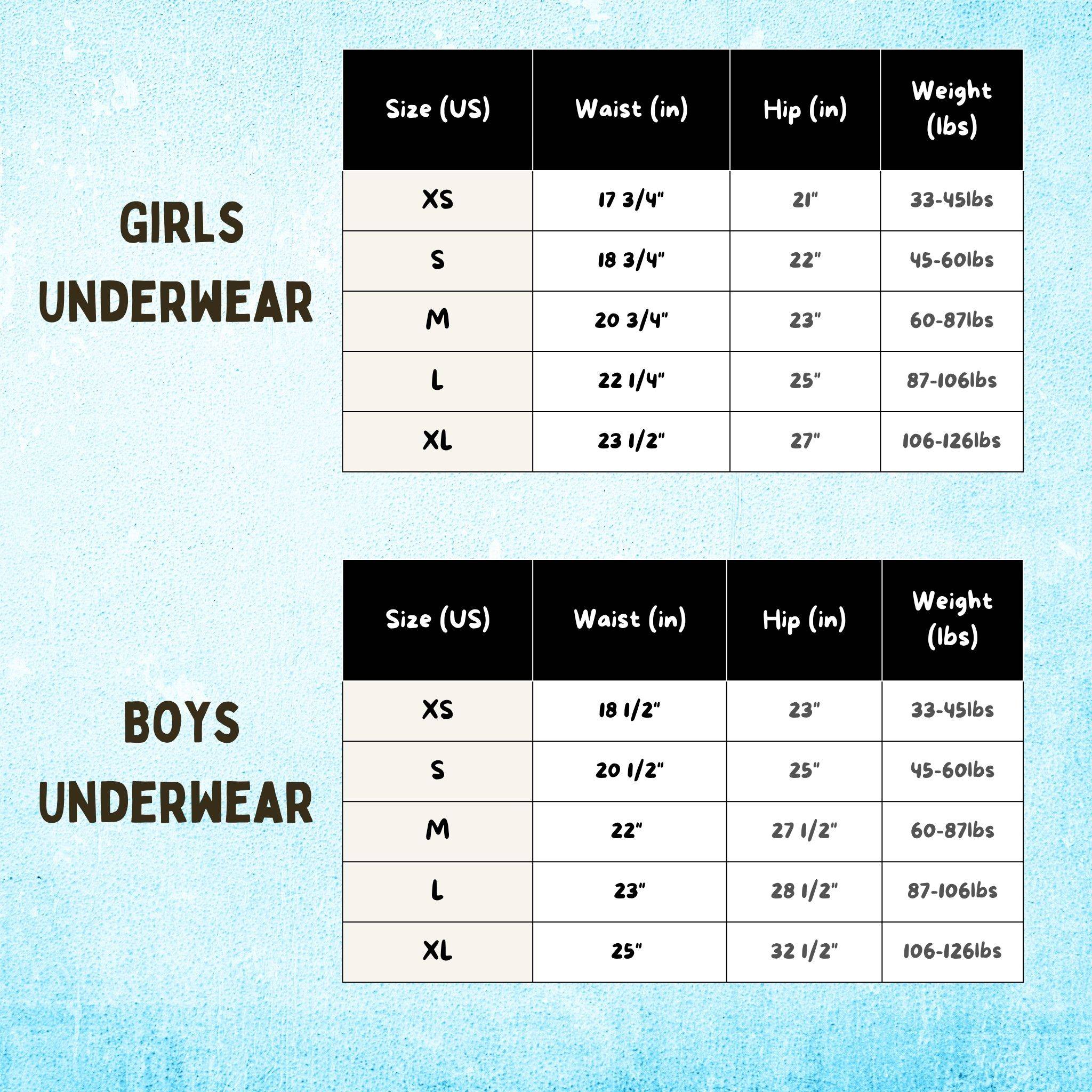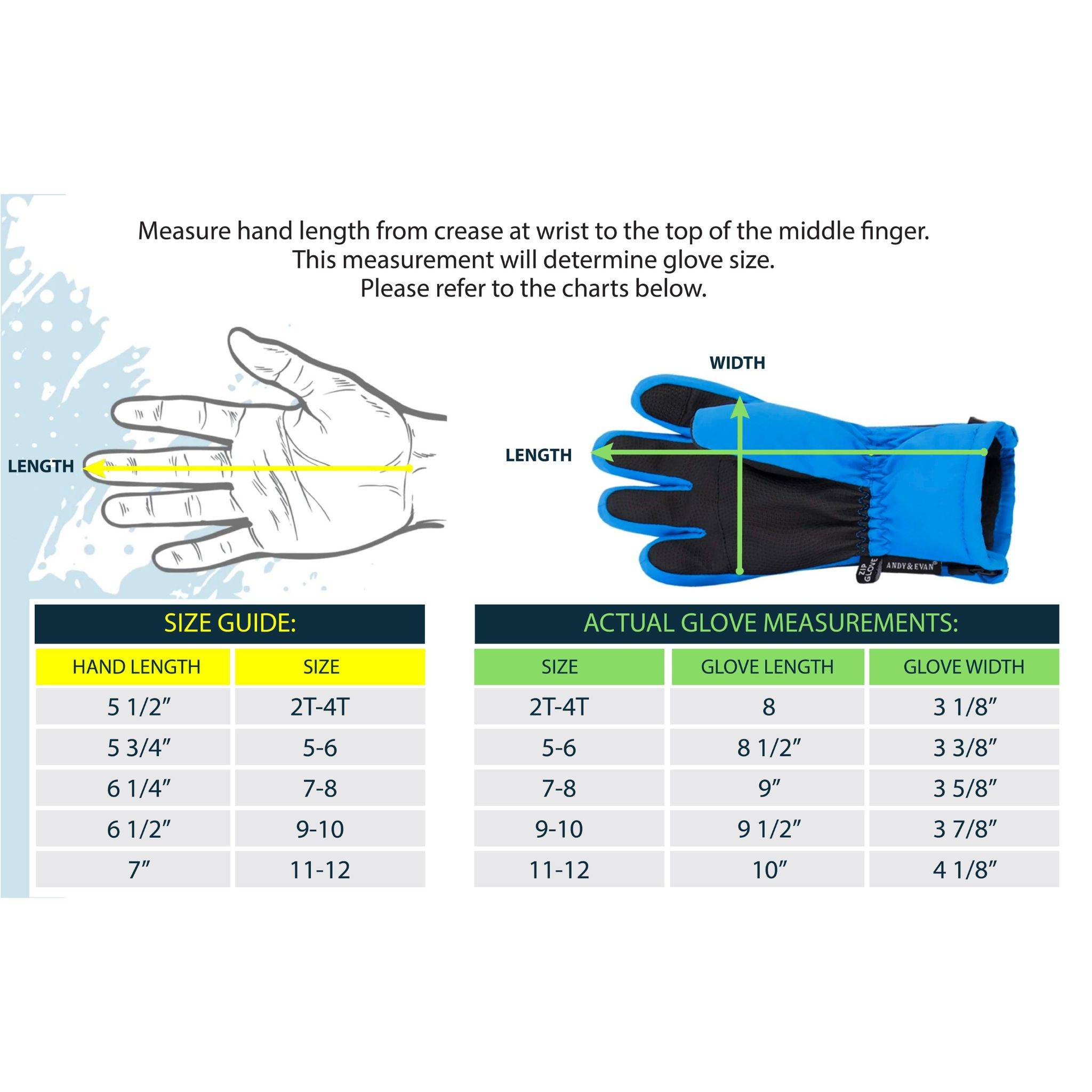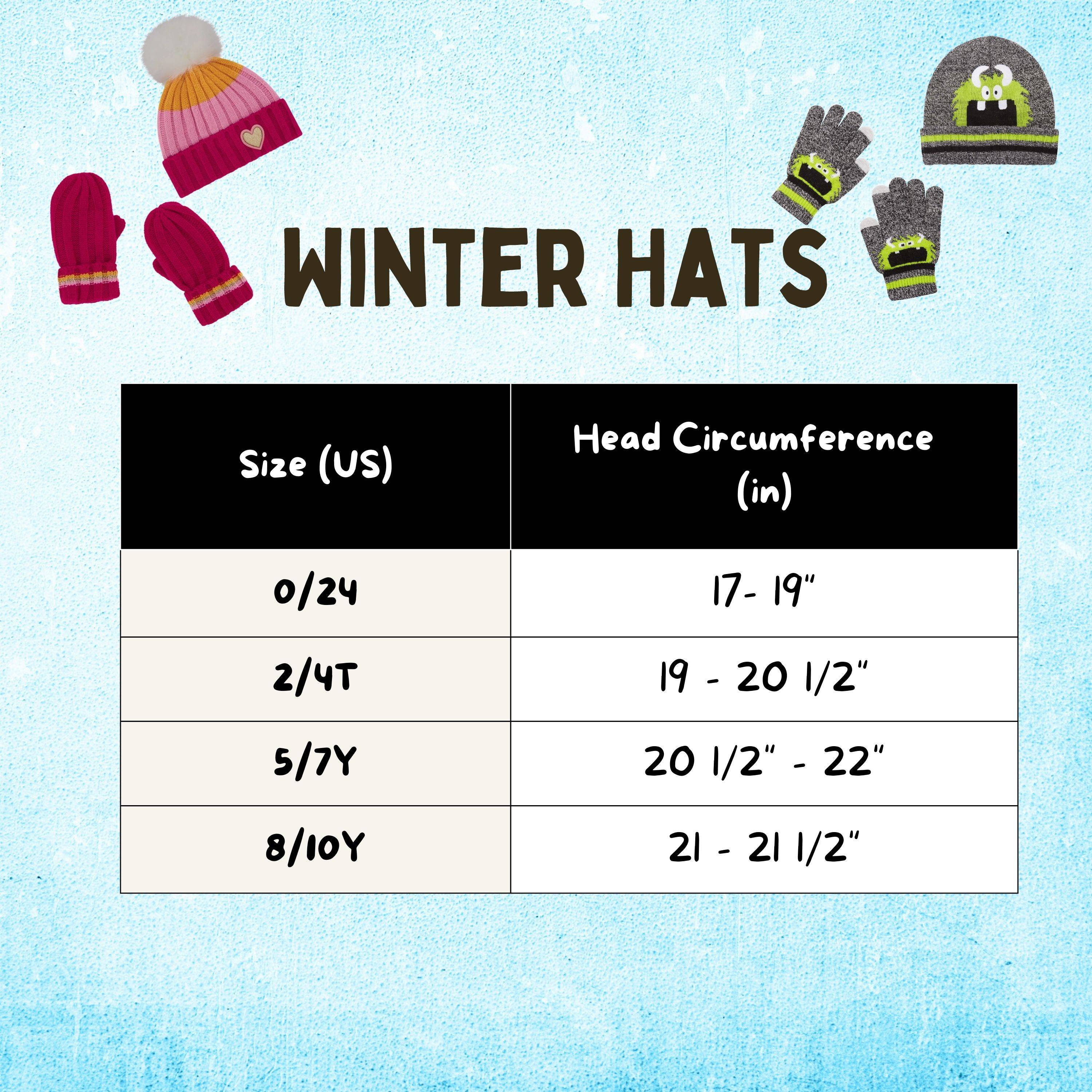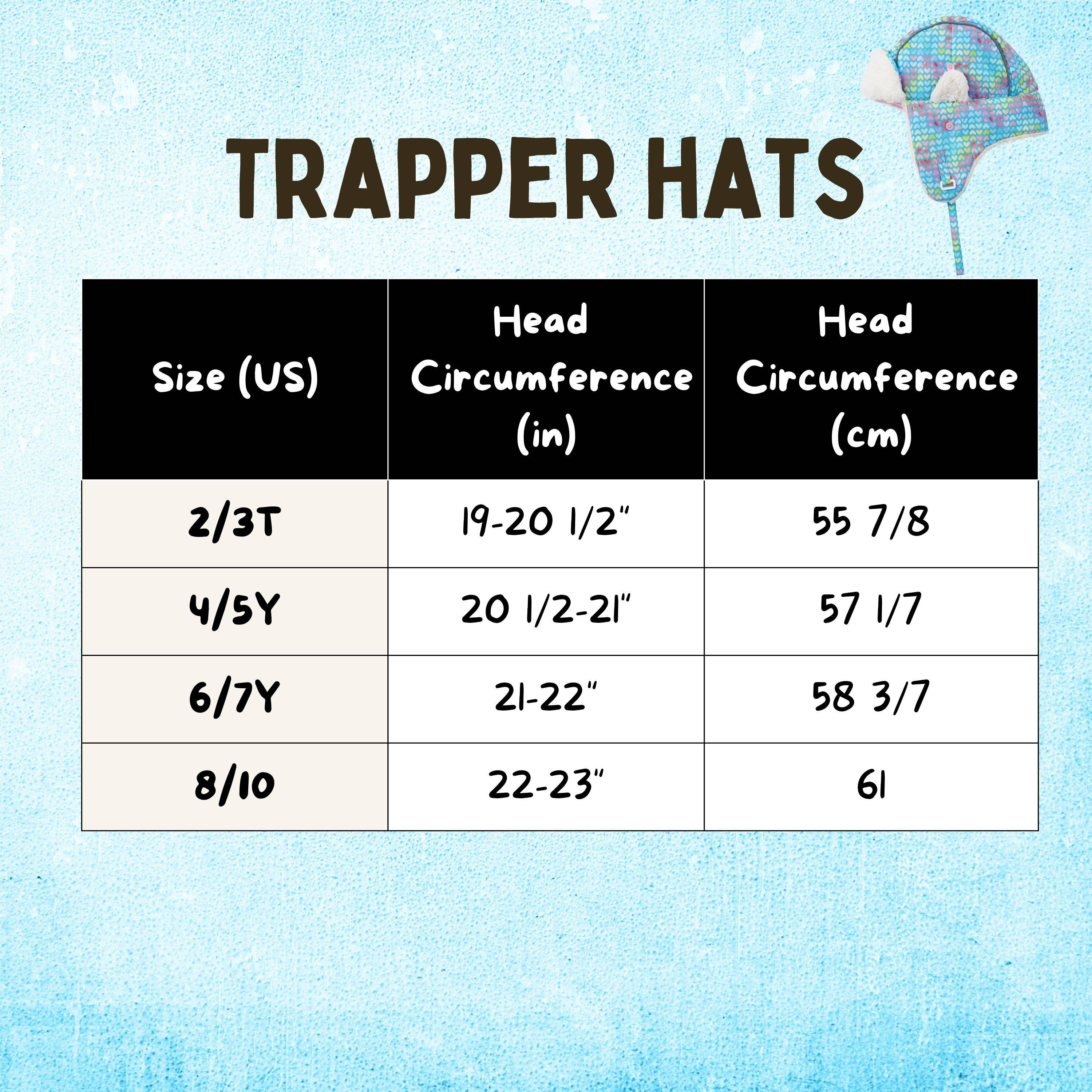 Baby Boy & Girl (0-24 Months)

Toddler Boy & Girl  (Size 2T-7)