Fits Ages 6 and Up
Add a little extra something to this season's look with the Liv & Ava headband.
This headband for girls is perfect for school or parties adding a pop of color to every outfit. This headband also makes a great gift.
Available in 8 different colors/ patterns: purple and blue sequin, pink and silver sequin, silver with crysals, blue denim with pearls, blue tiedye with pearls, pink braid with crystals, purple braid with crystals, and light green braid with crystals.
Material: Acrylic Band inside with Fabric out side. 100% Polyester.
Infant Boy & Girl (0-24 Months)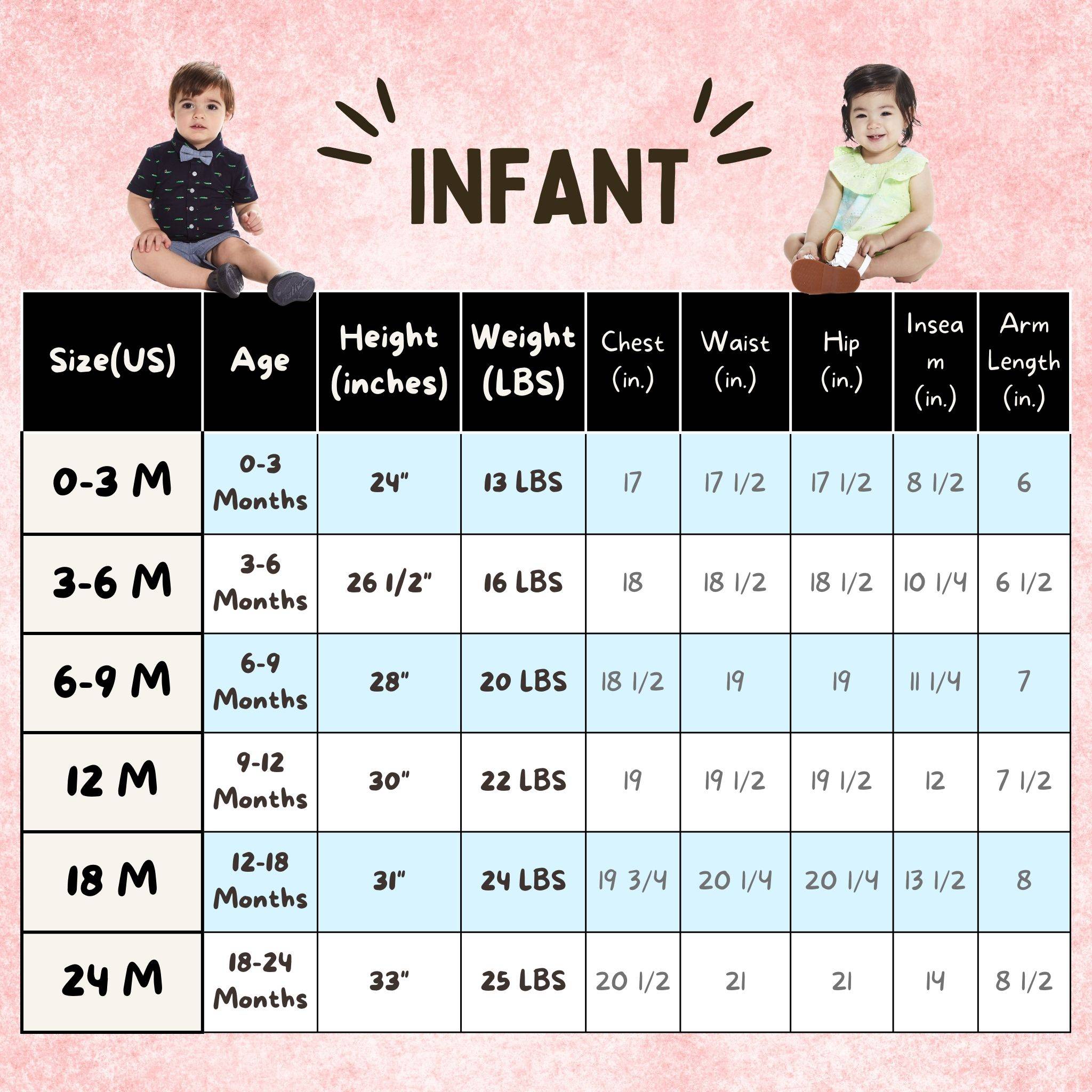 Toddler Boy & Girl  (Size 2T-7)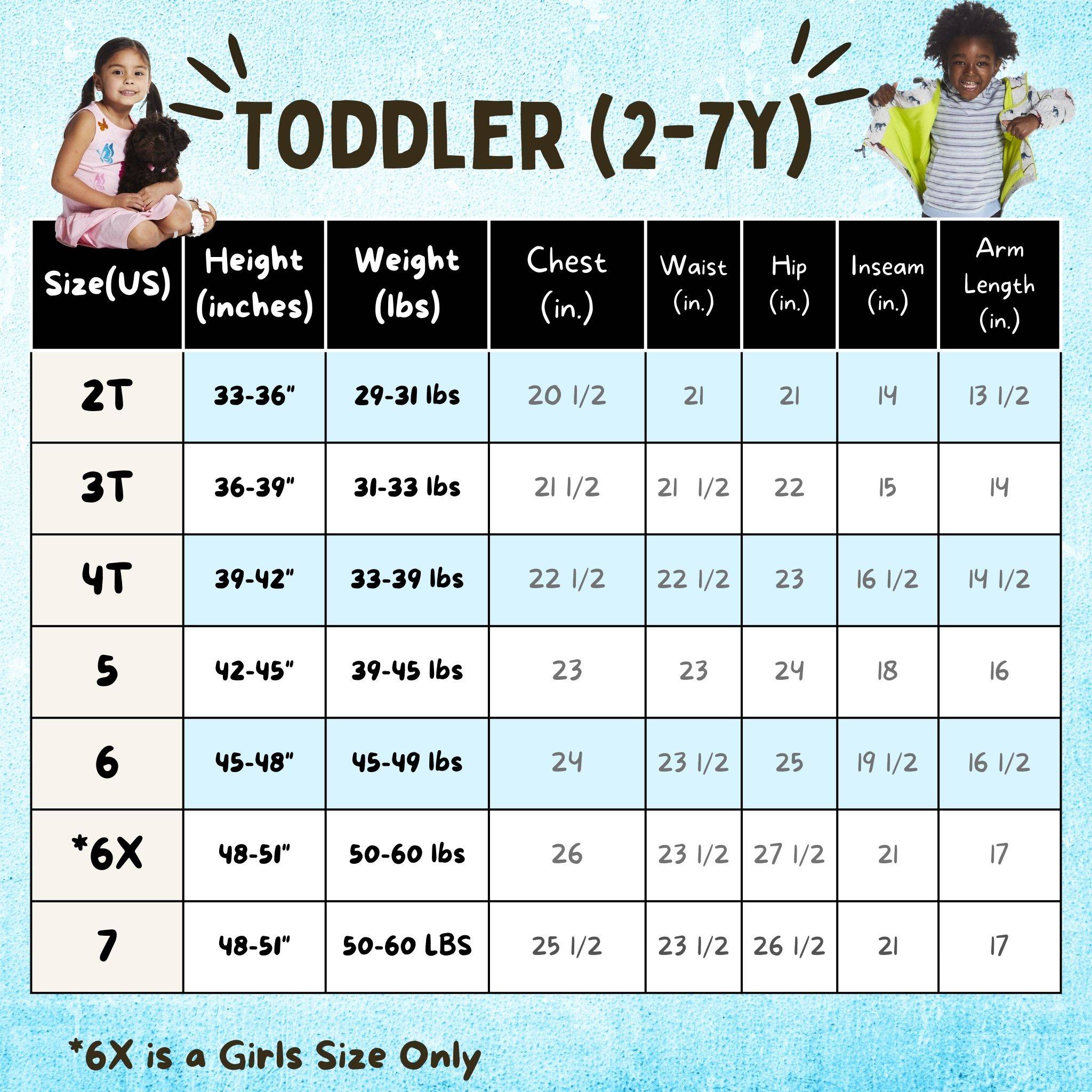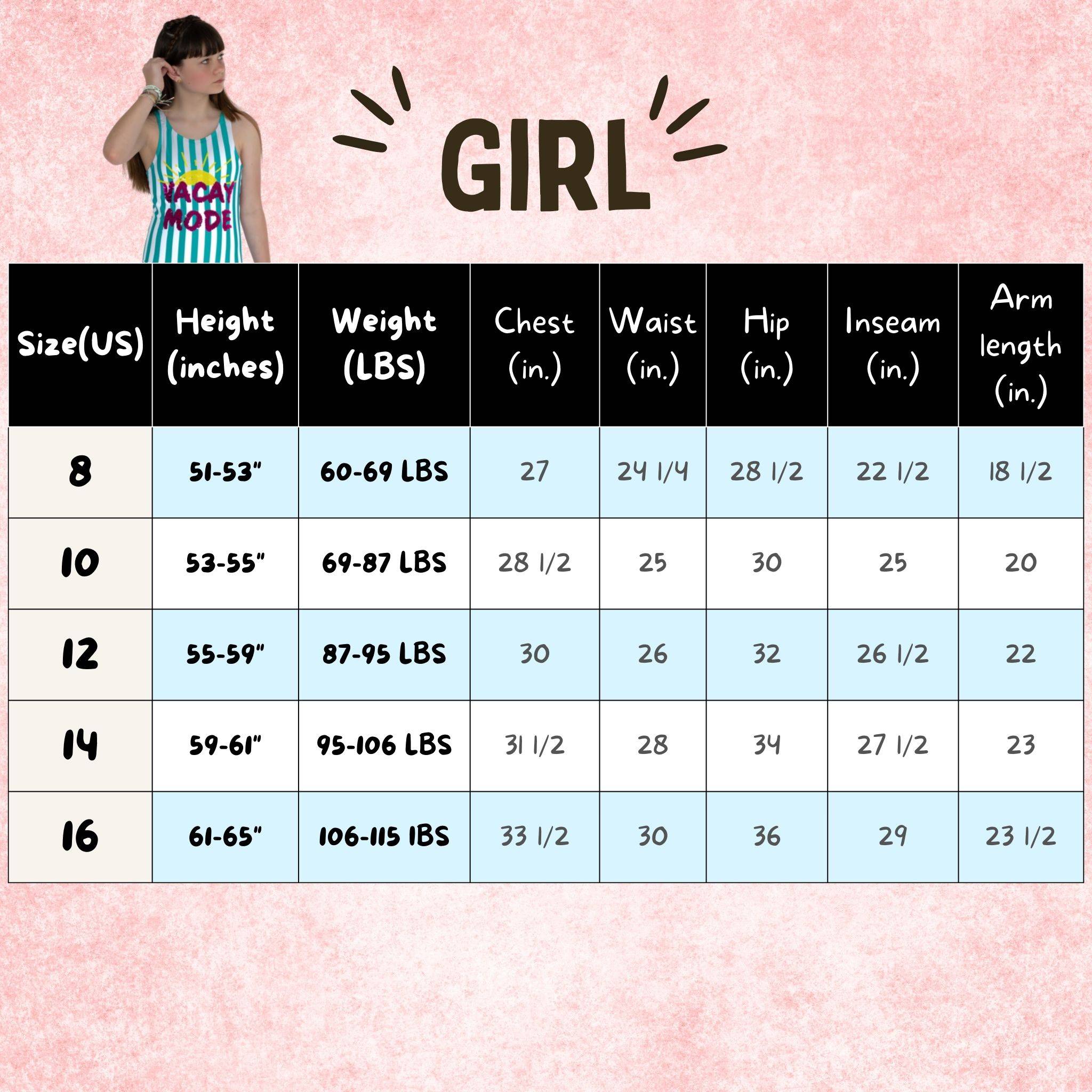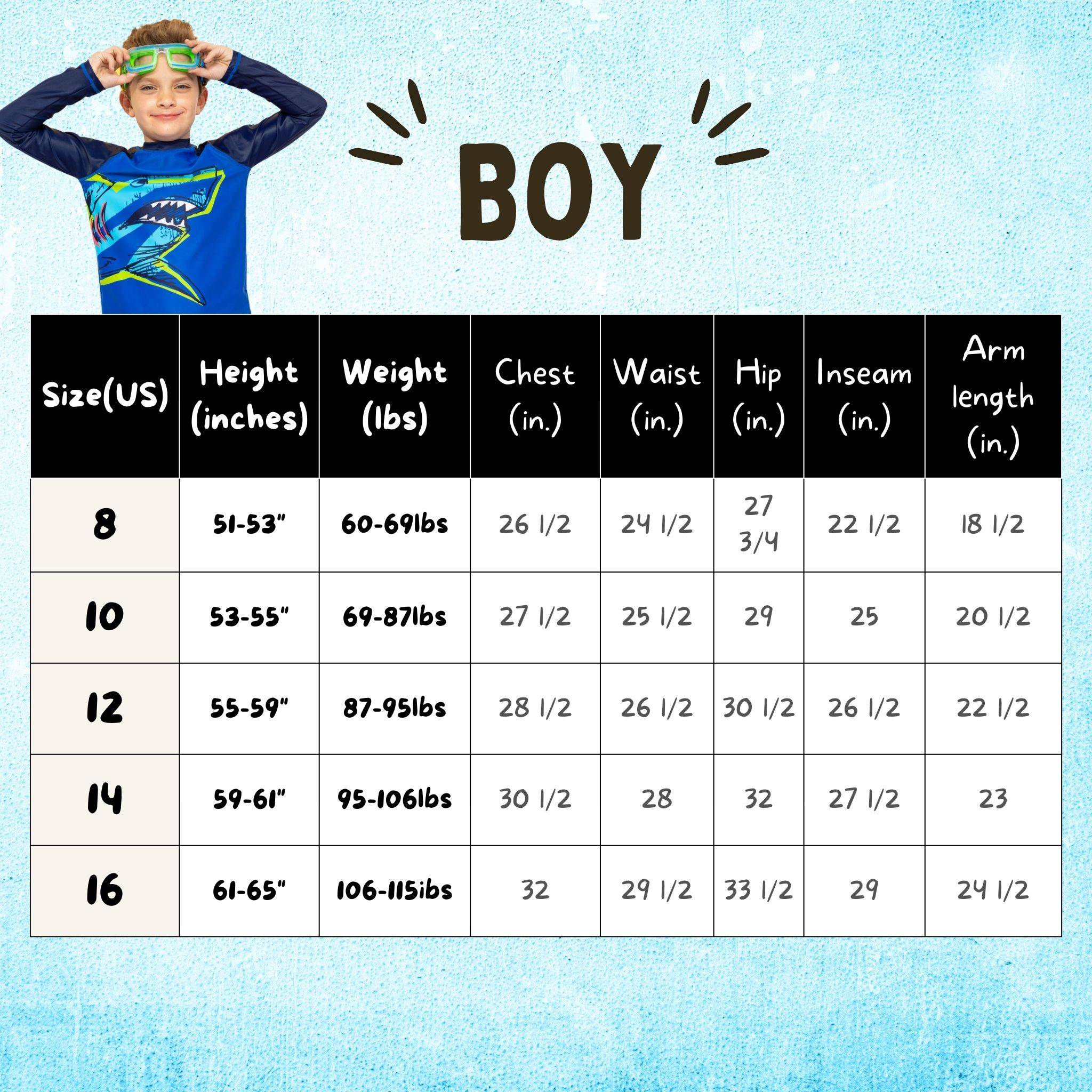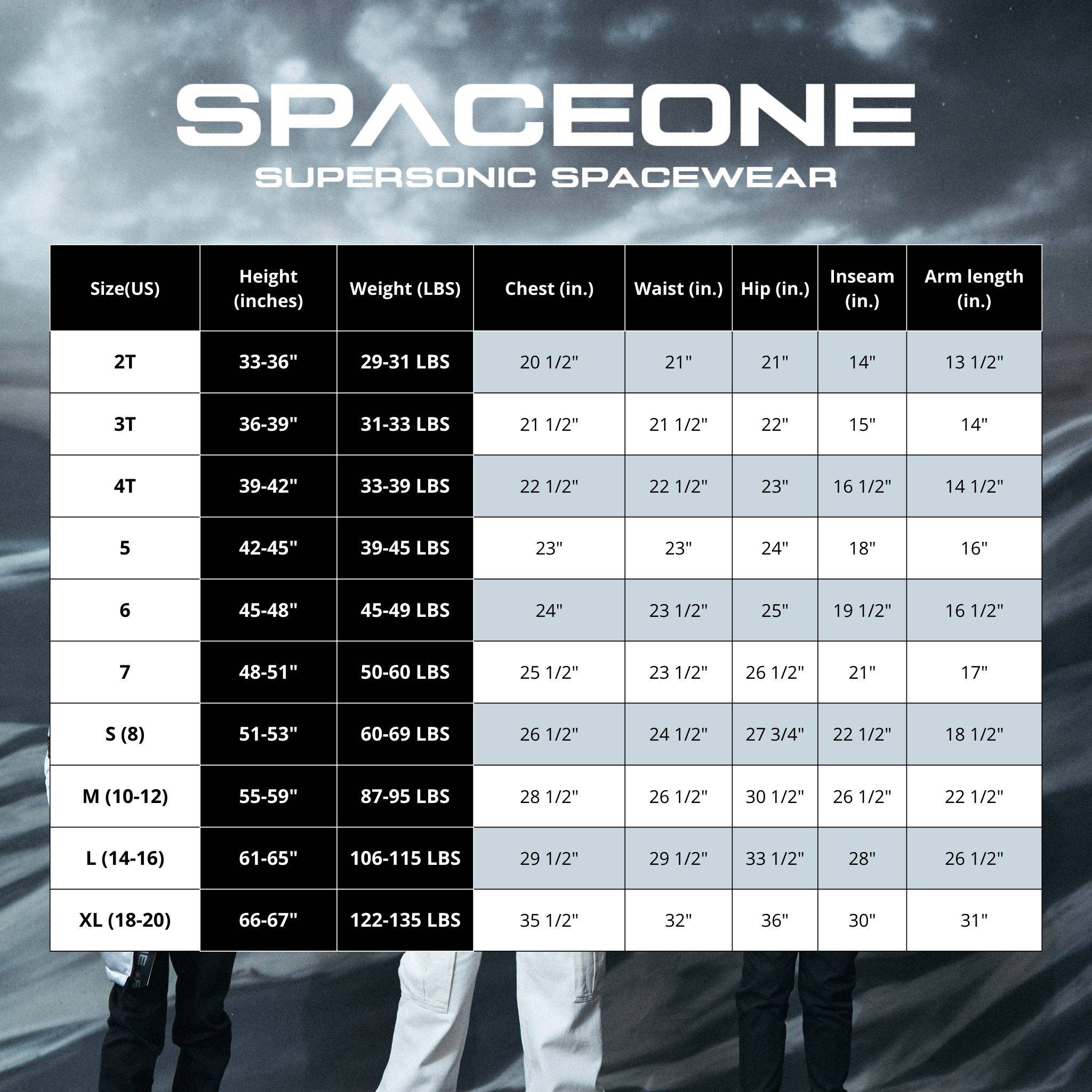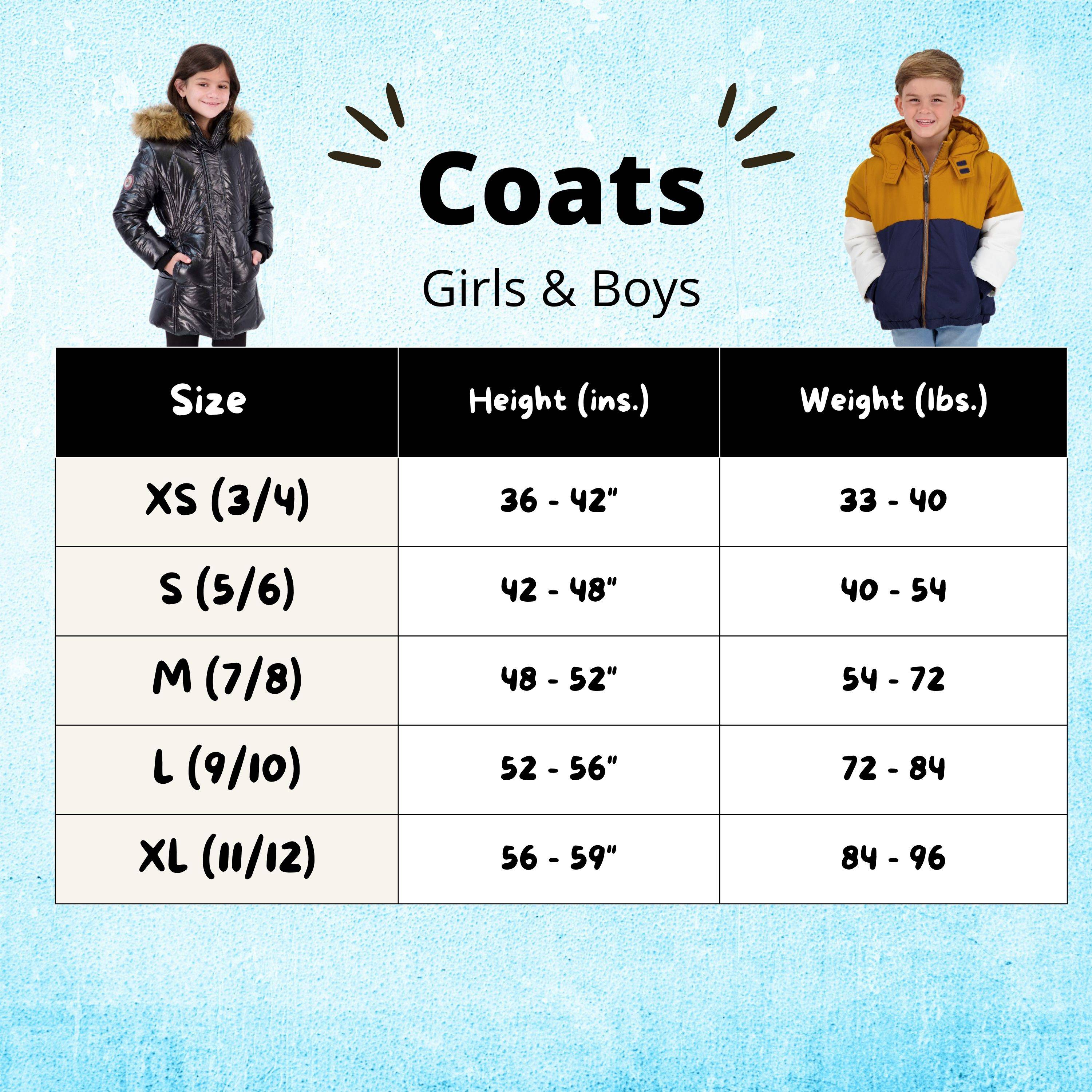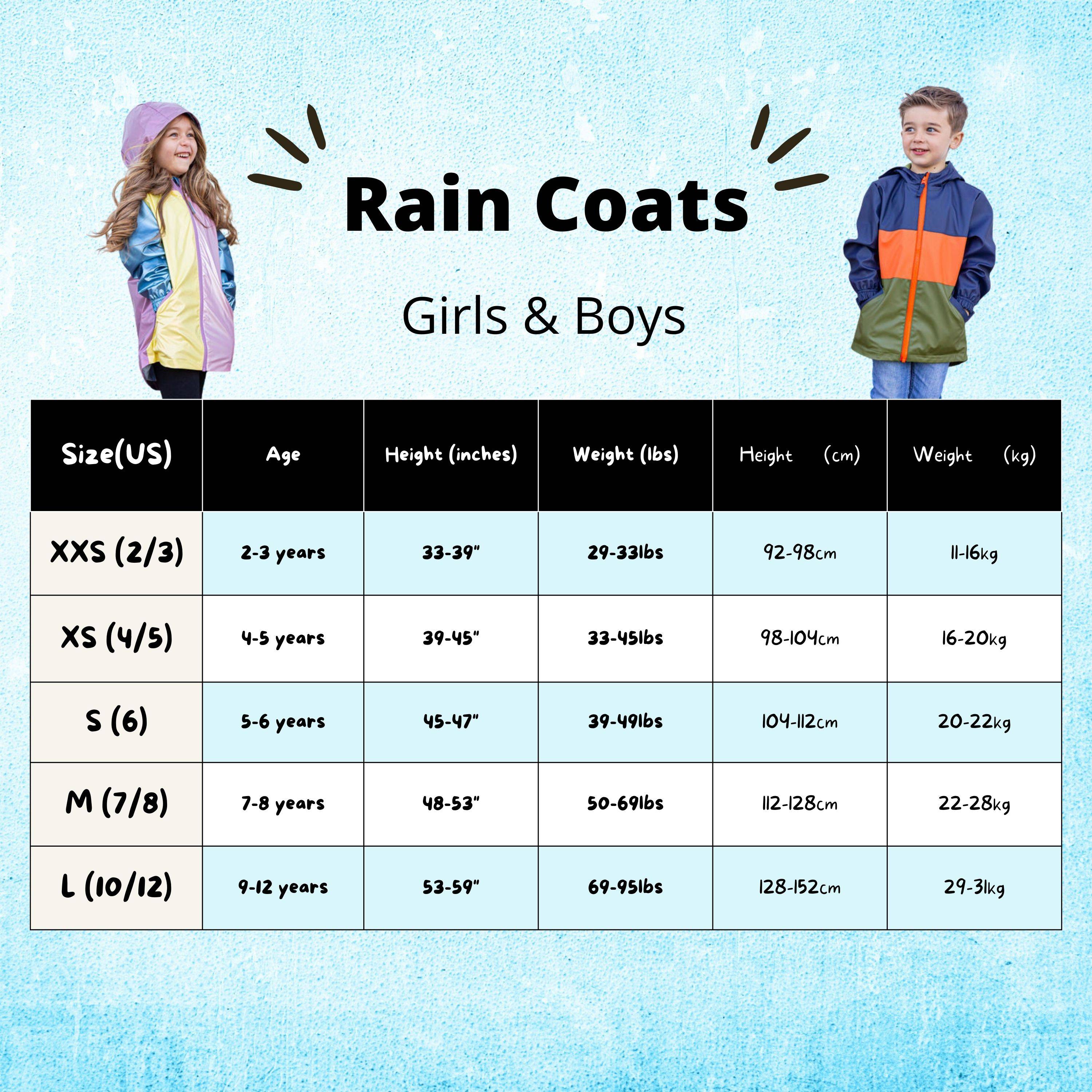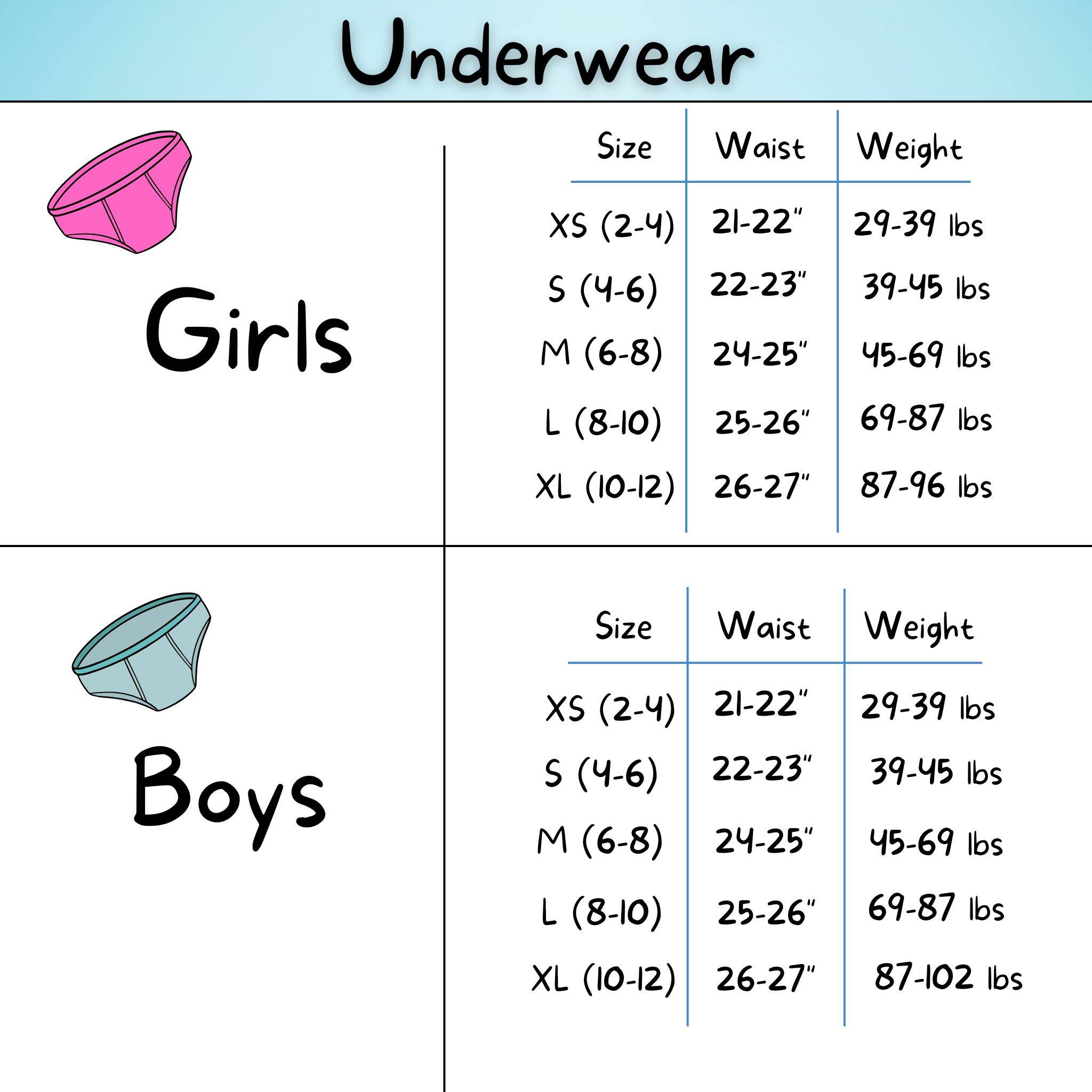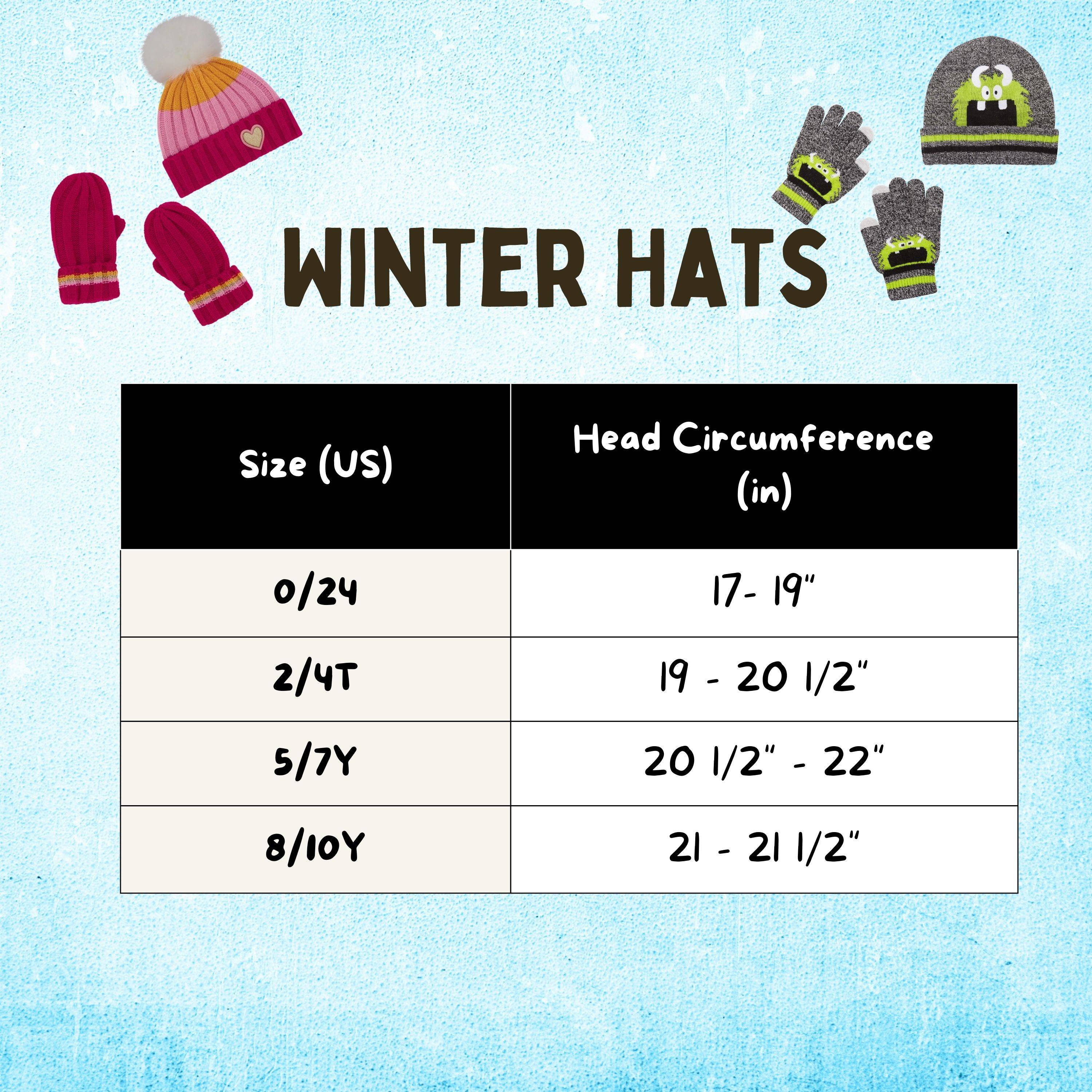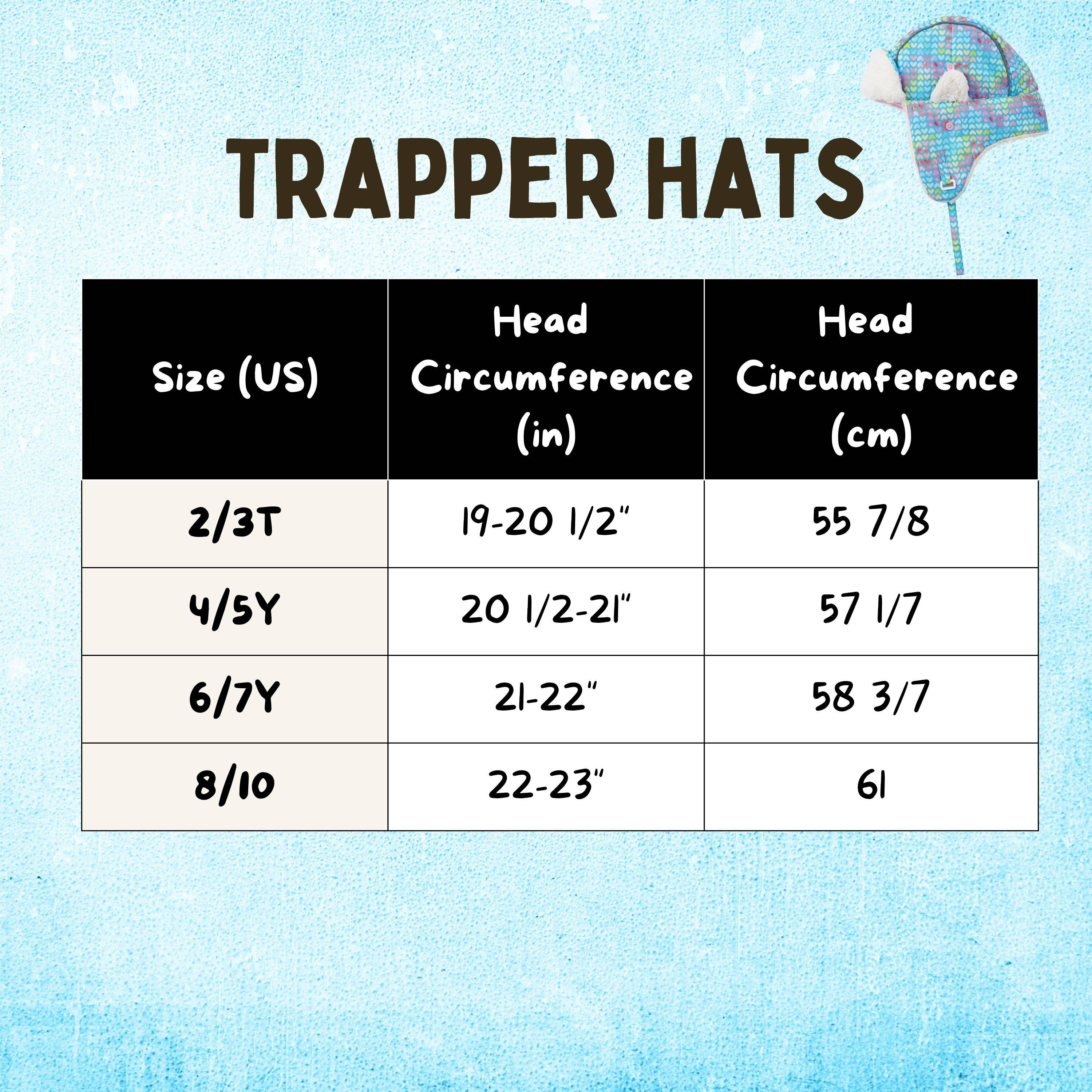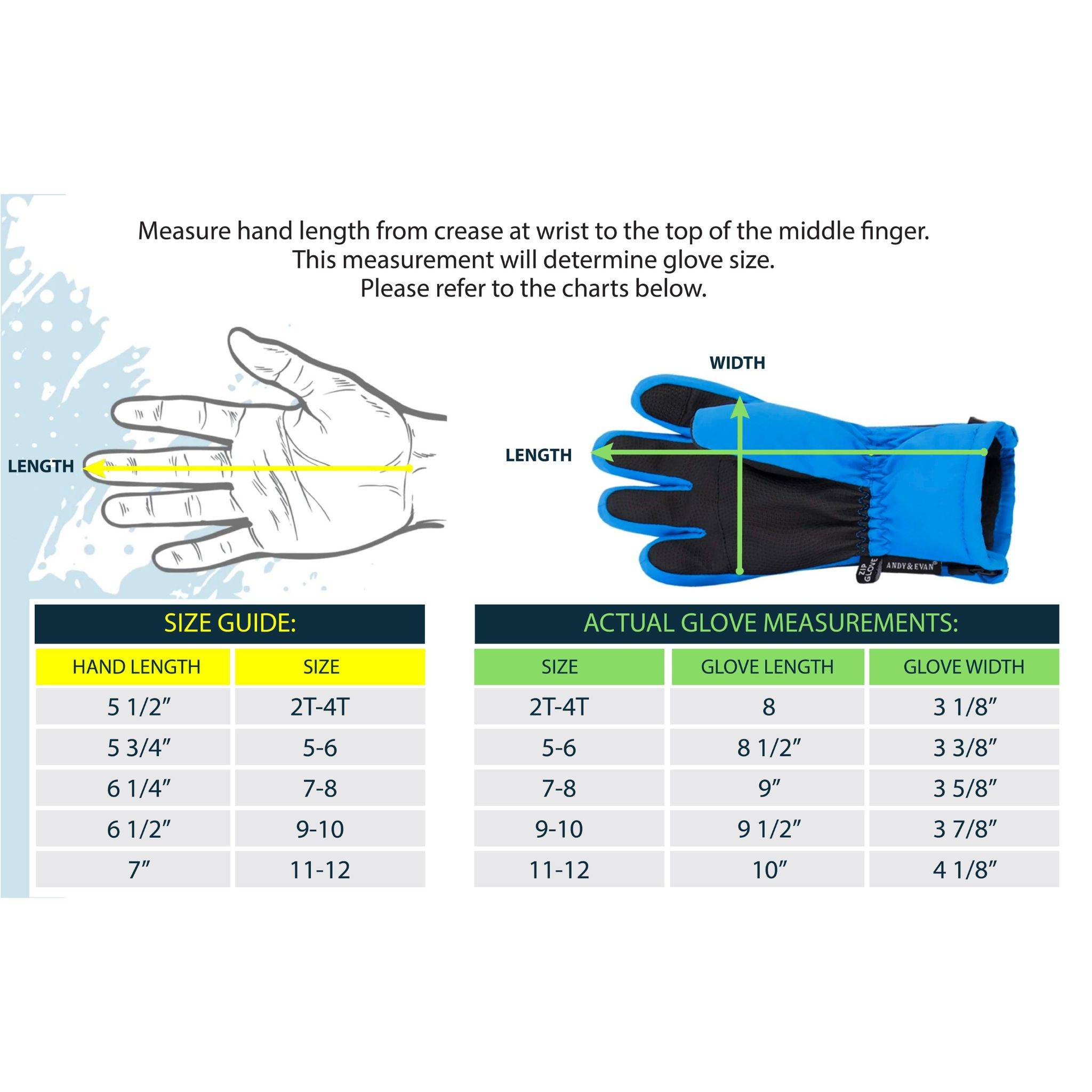 Baby Boy & Girl (0-24 Months)

Toddler Boy & Girl  (Size 2T-7)